Shopify Partner
Quick Launch Offer
Launching on Shopify is easy when you have the right partners by your side. Kickstart your migration with exclusive quick launch offers from trusted partners.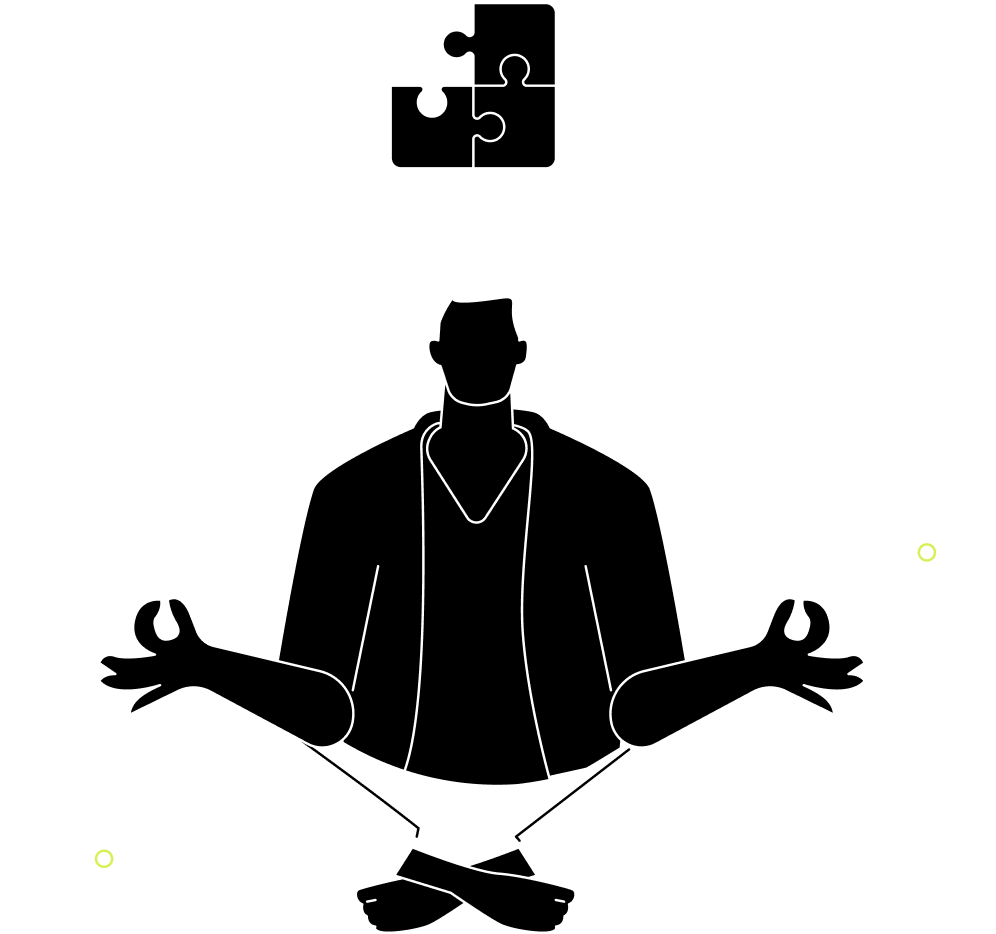 Arctic Grey
Arctic Grey is a highly acclaimed Shopify Plus Design & Development Firm that delivers exceptional eCommerce solutions to enterprise clients worldwide. Boasting over 500 five-star reviews and dozens of awards, they play a pivotal role in helping merchants achieve remarkable success, amassing more than $1.5 billion in online sales. As a leader in bespoke theme development and store creation, Arctic Grey ensures vibrant, trustworthy results for every project.
Case Studies
Arctic Grey has been part of migrating countless eCommerce stores from Magento to Shopify; Here are some Case Studies:
Apps we used:
Apps we used:
An iconic Shopify Store
designed and built for The
Cashmere Sale
"The Cashmere Sale has been working with Arctic Grey for the past 5 years. Over the years Arctic Grey has done a great job of creating exactly what we visioned while constantly refining and improving every detail."
Samantha Ferroggiaro
The Cashmere Sale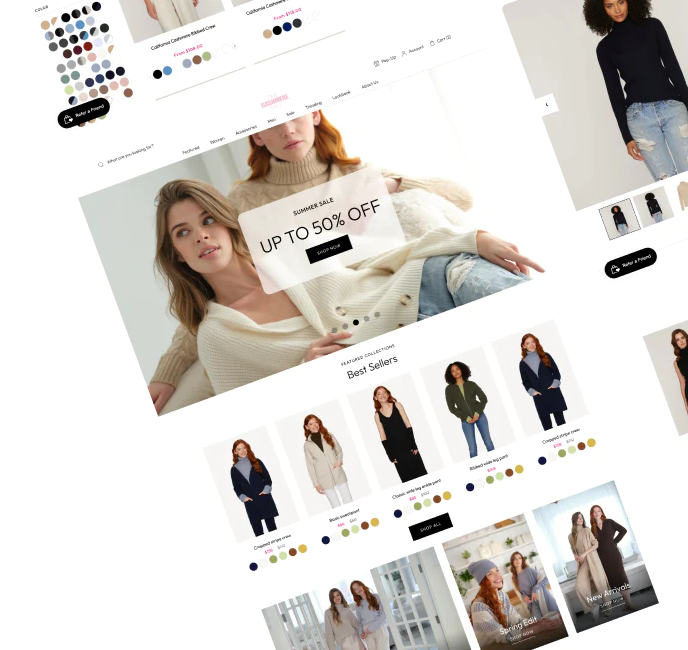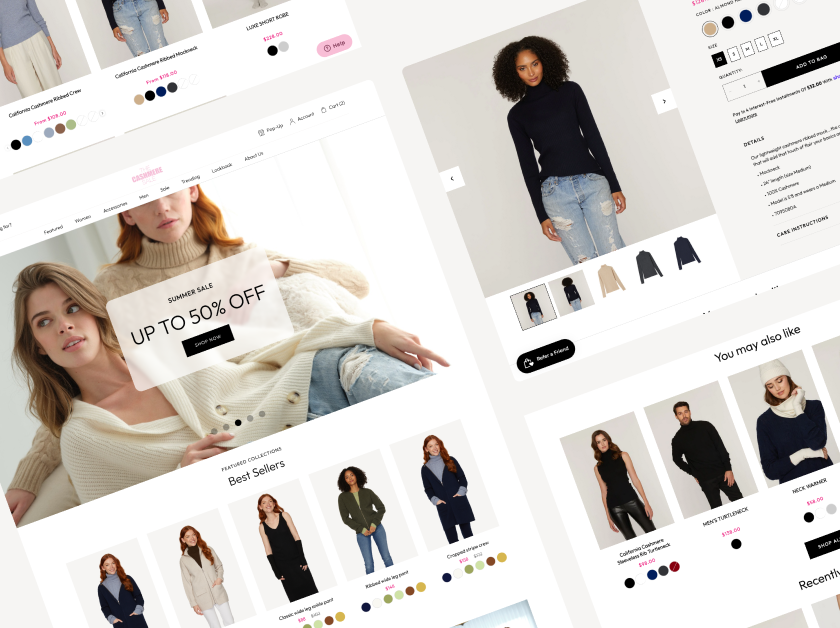 Apps we used:
Apps we used:
An elegant Shopify Store
designed and built for EBY by Sofia Vergara.
"Working with AG was a truly top-notch experience. From start to finish, they made sure everything ran smoothly and professionally - we couldn't be happier!"

EBY by Sofia Vergara
Marketing Manager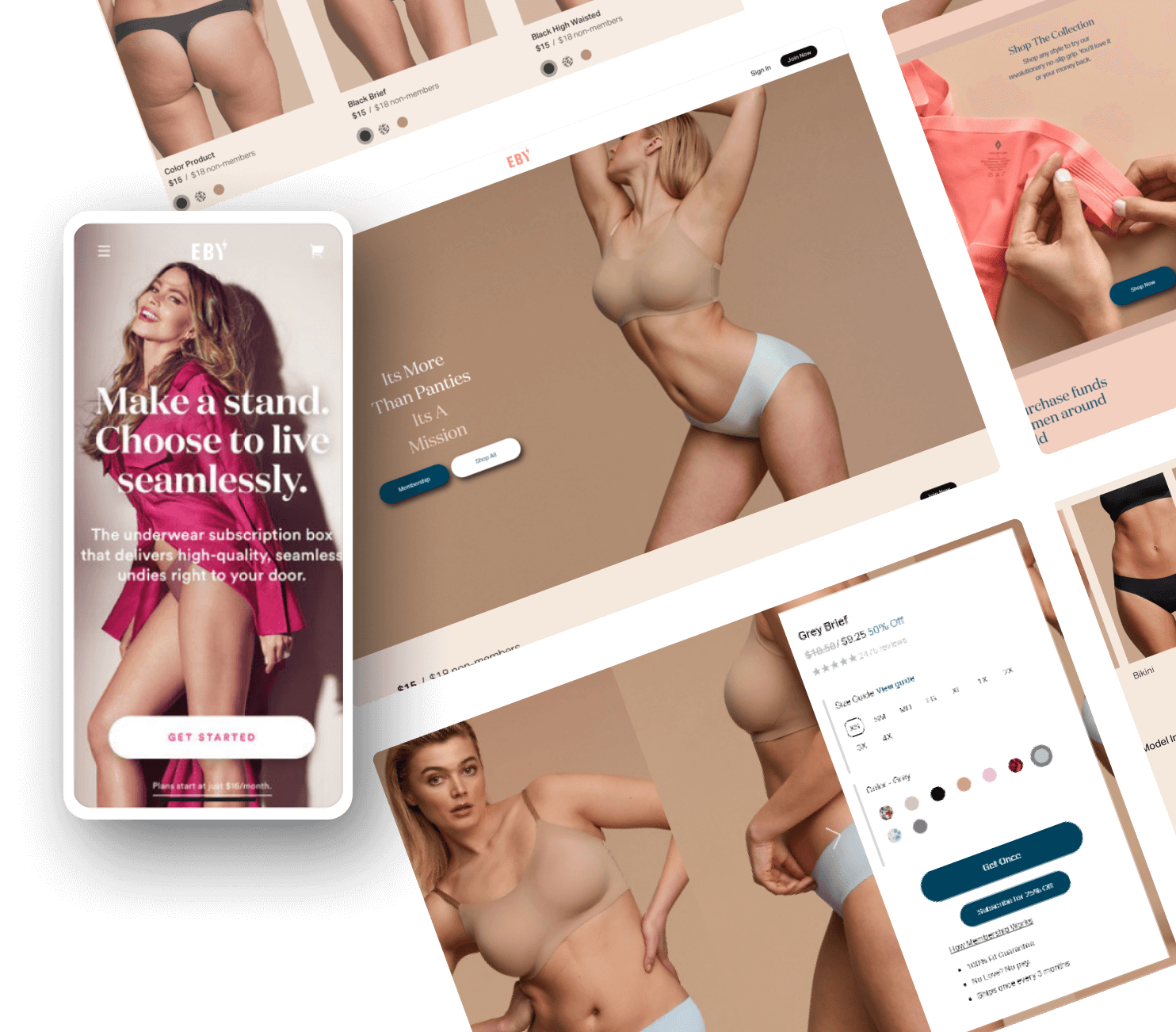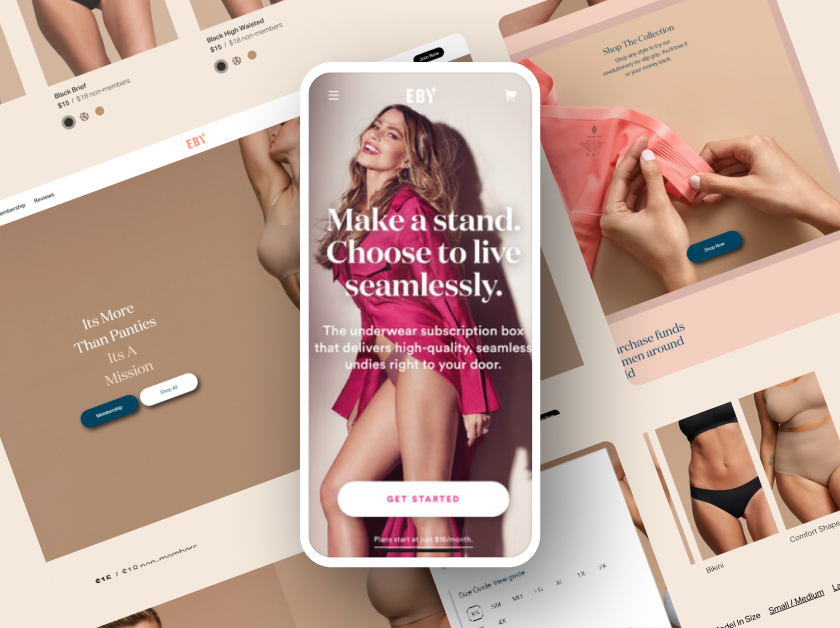 Apps we used:
Apps we used:
A dynamicly personalized Shopify Store developed & maintained for Bark.
"Their immense knowledge of Shopify Plus and exceptional communication skills, accompanied by a can-do attitude made Arctic Grey a fantastic partner."
Nari Sitaraman
Chief Technology Officer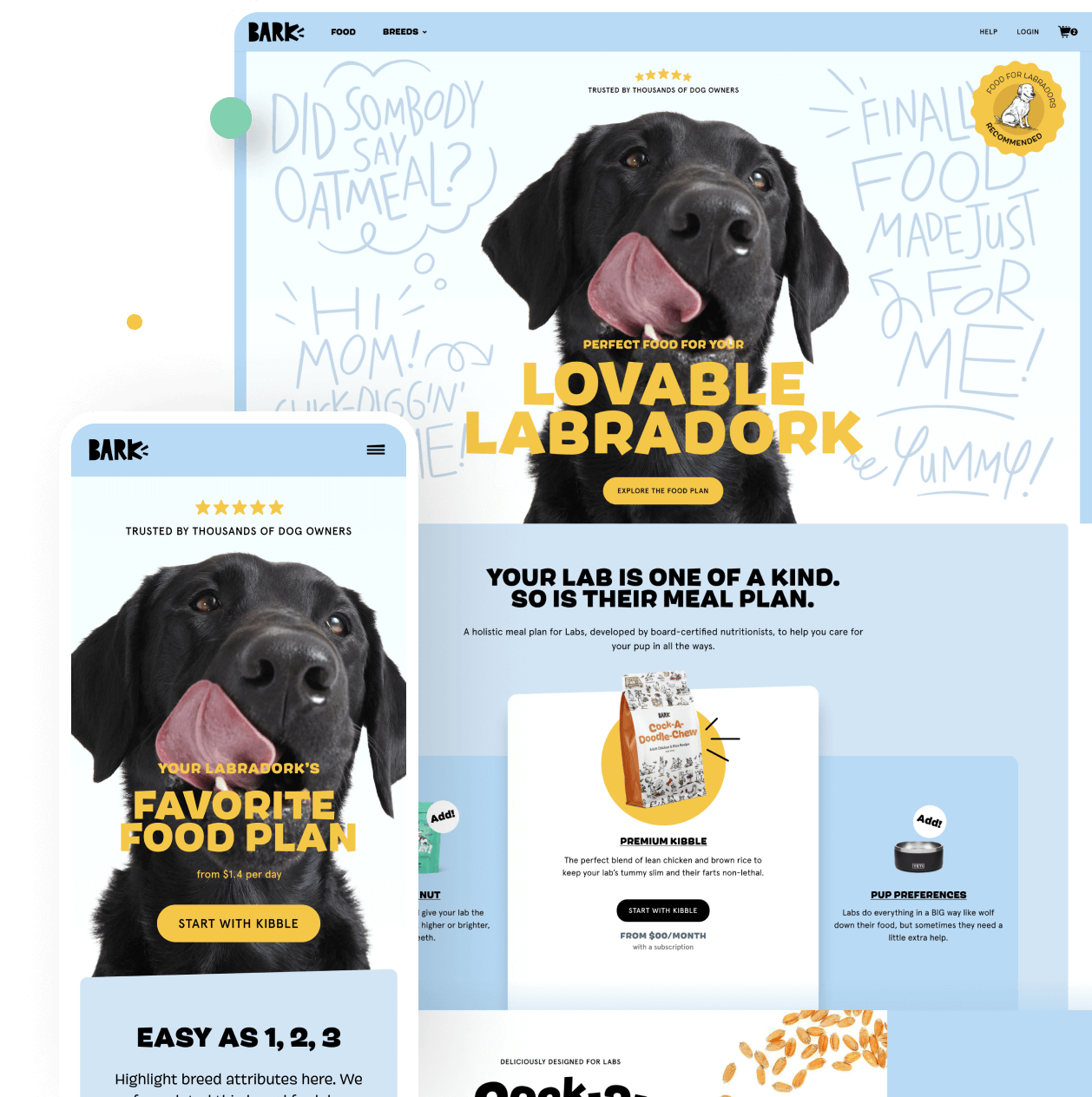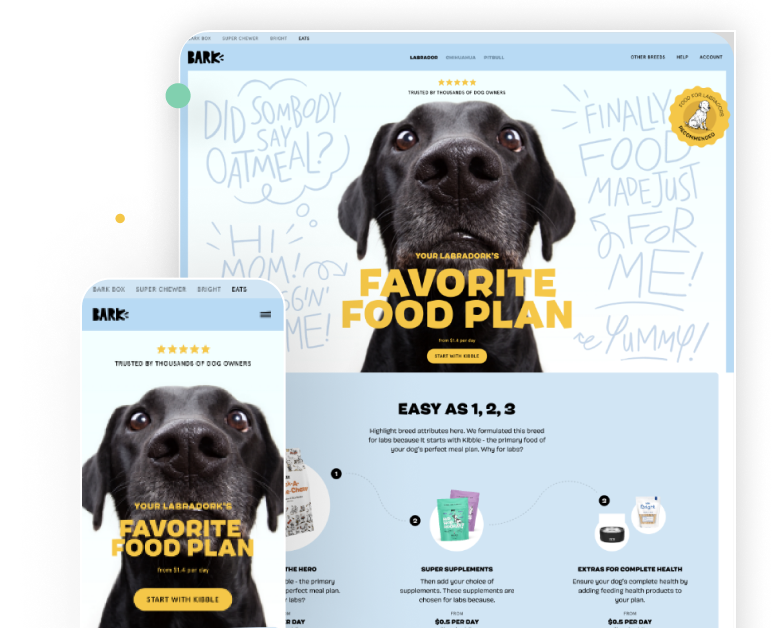 Portfolio
Check out some of the sites designed & developed by Arctic Grey: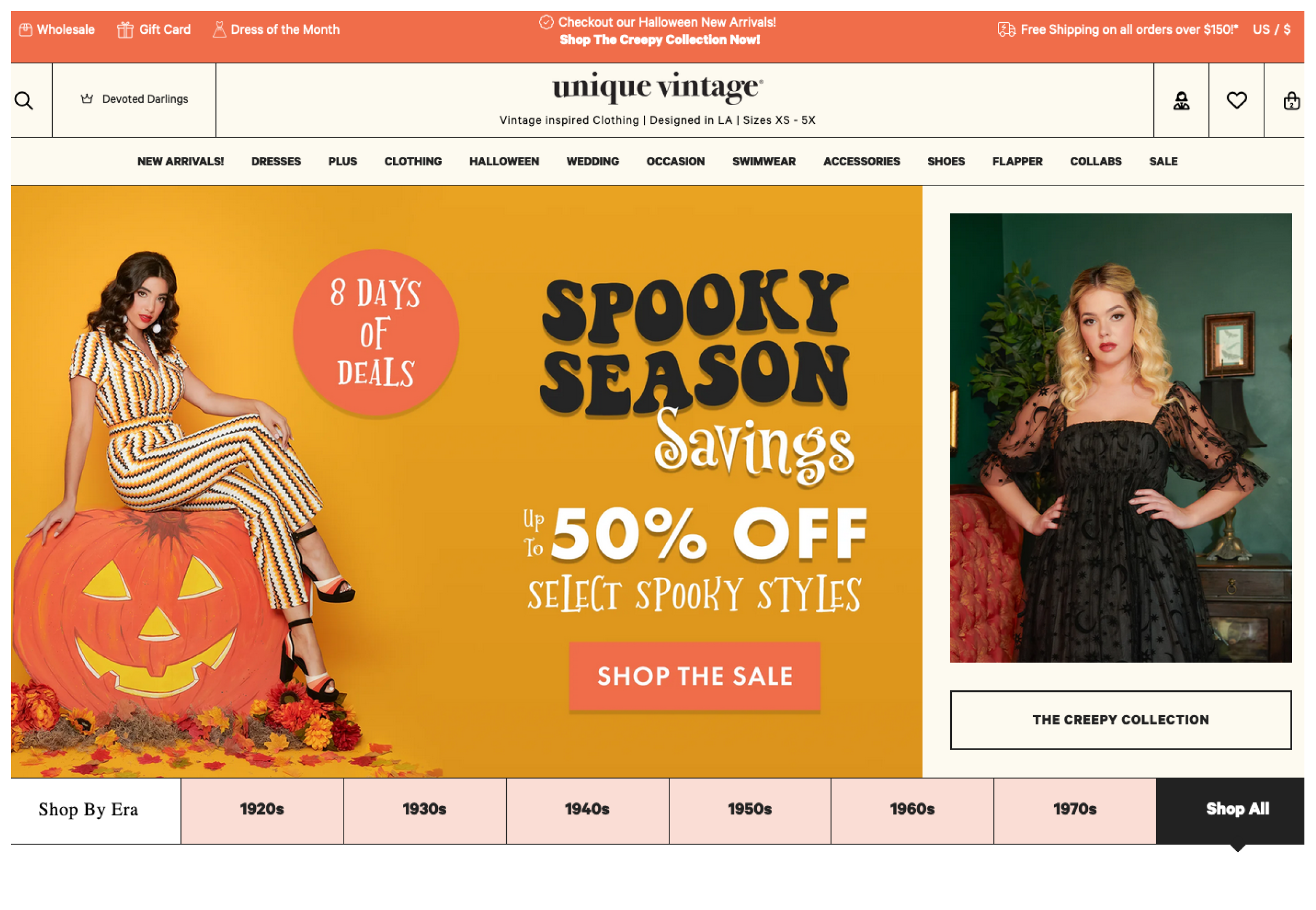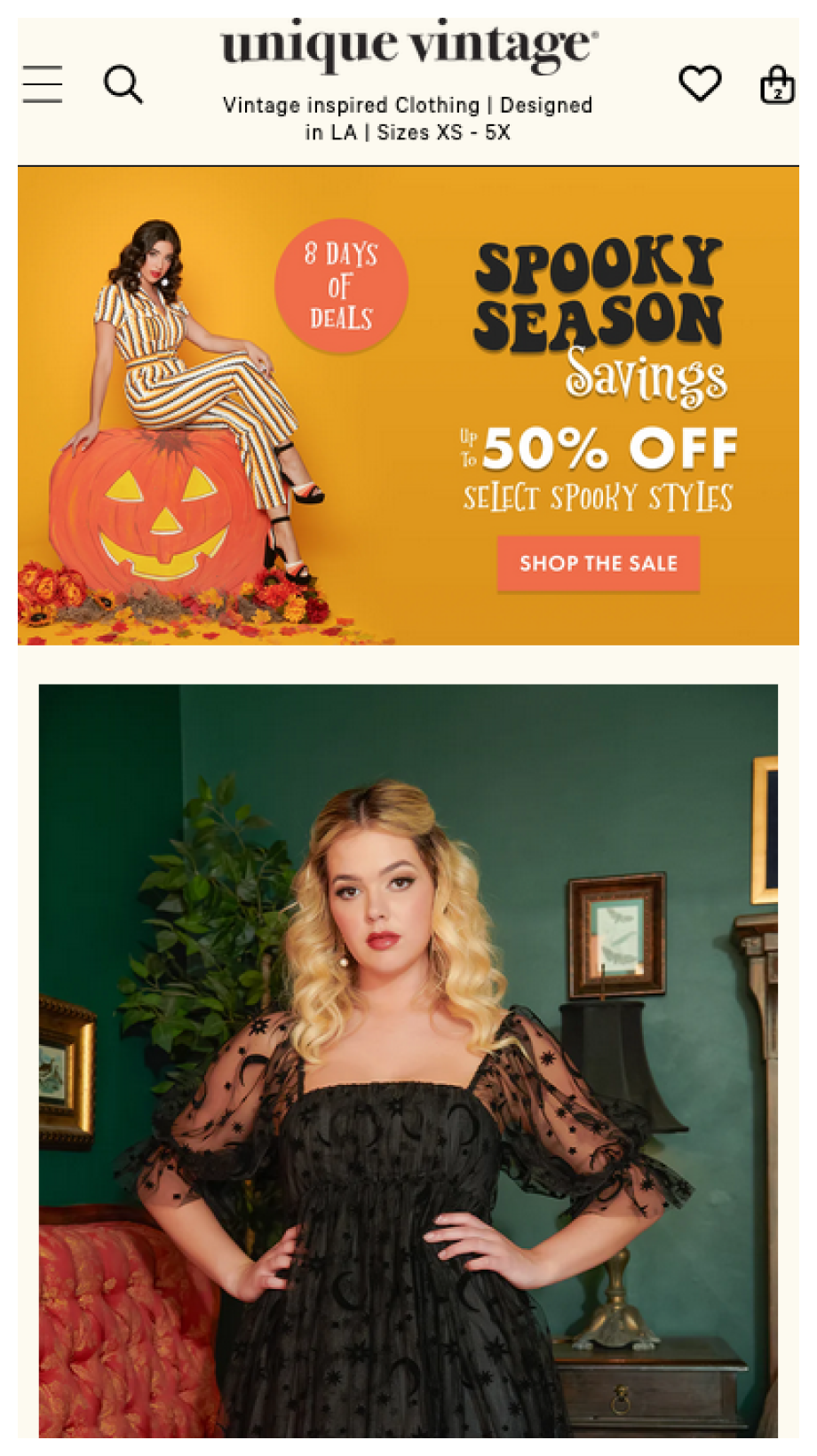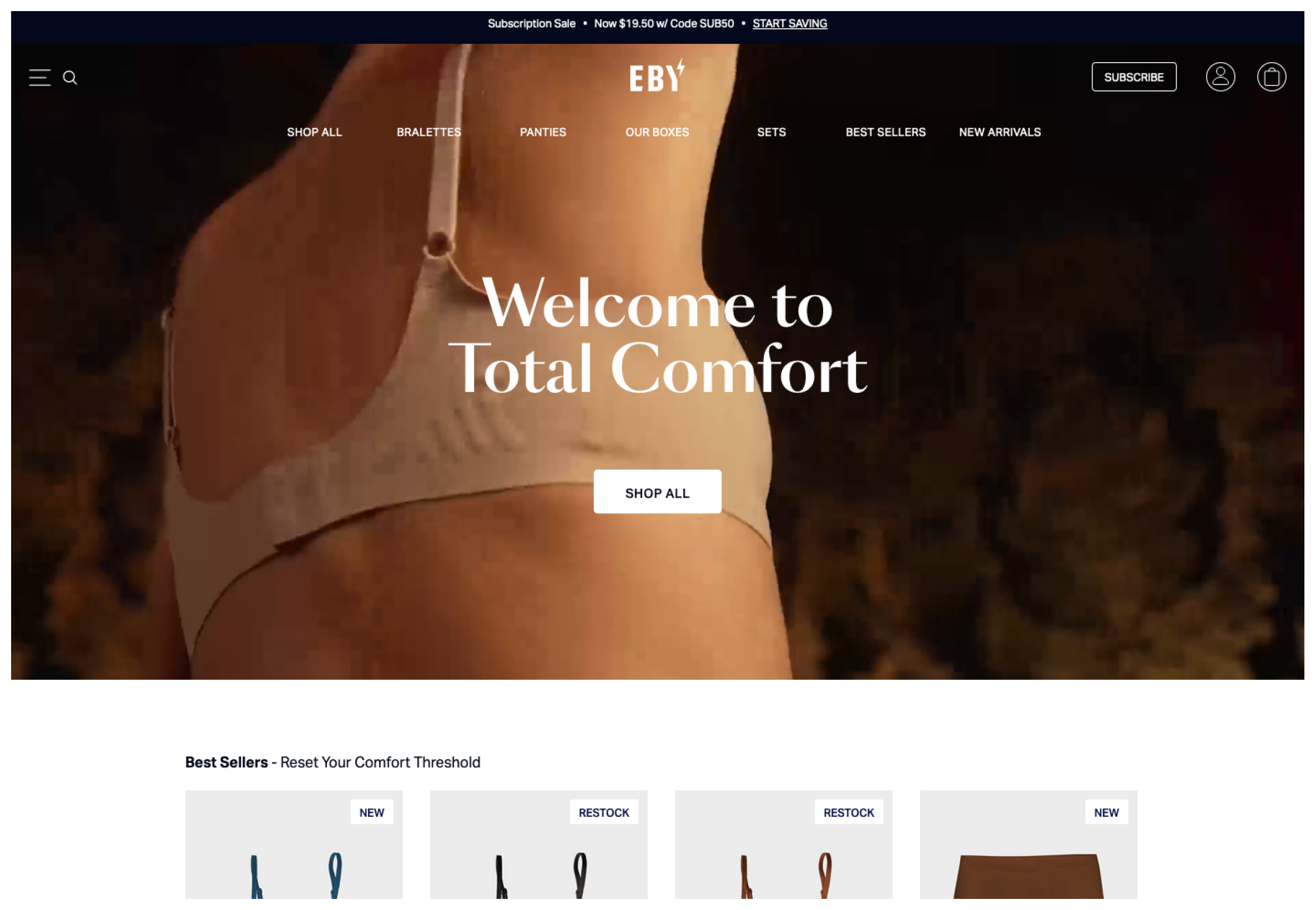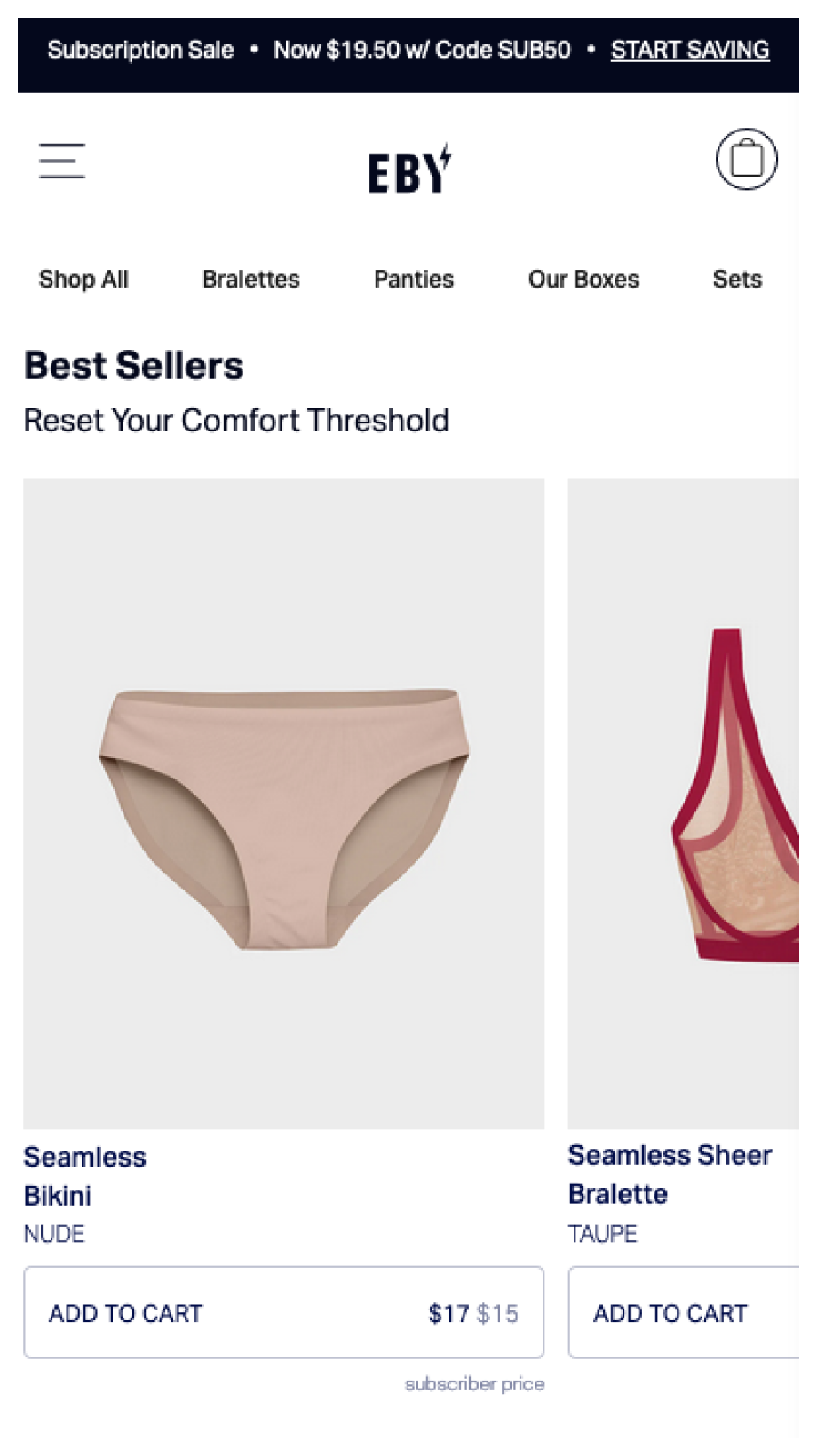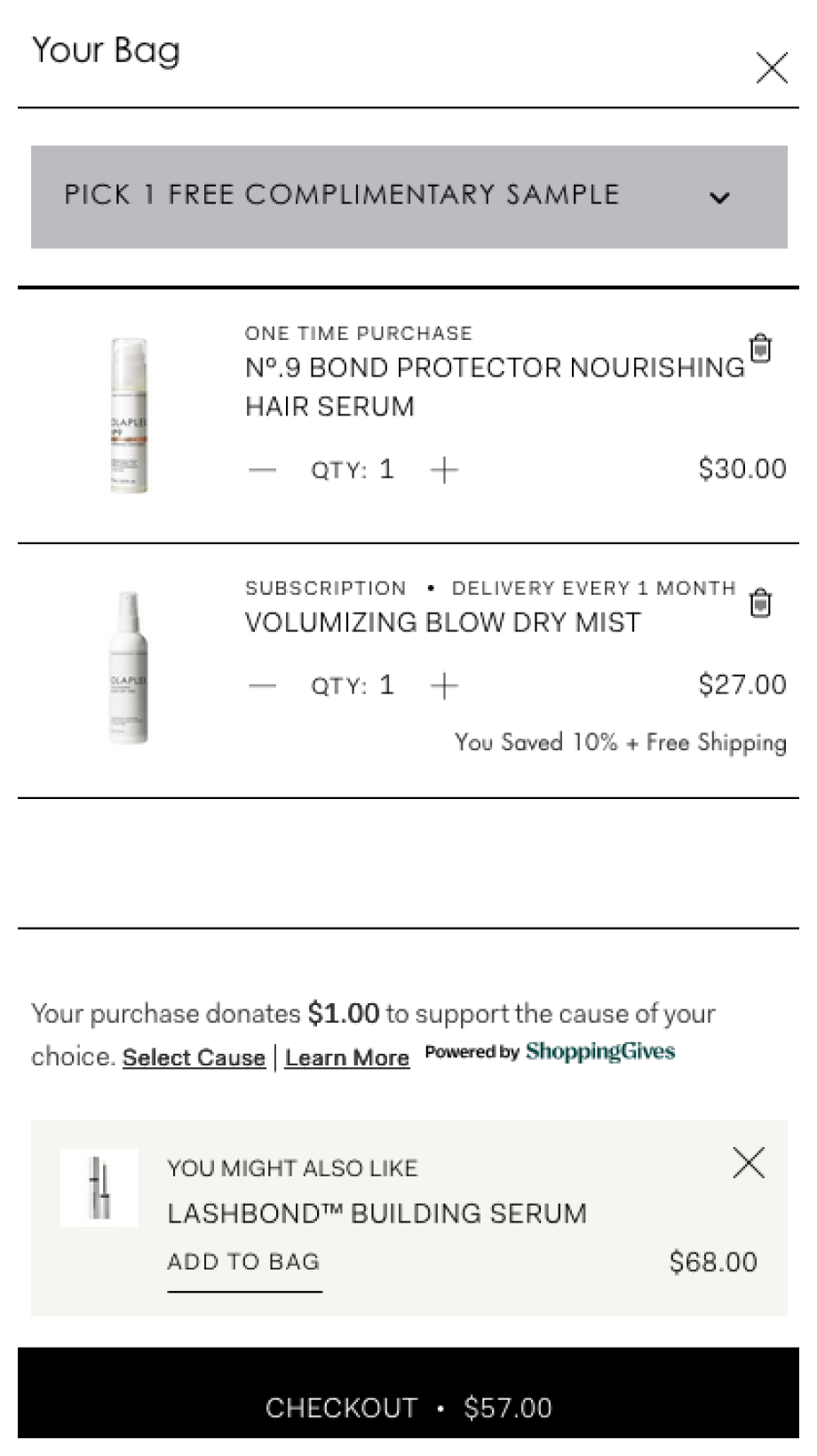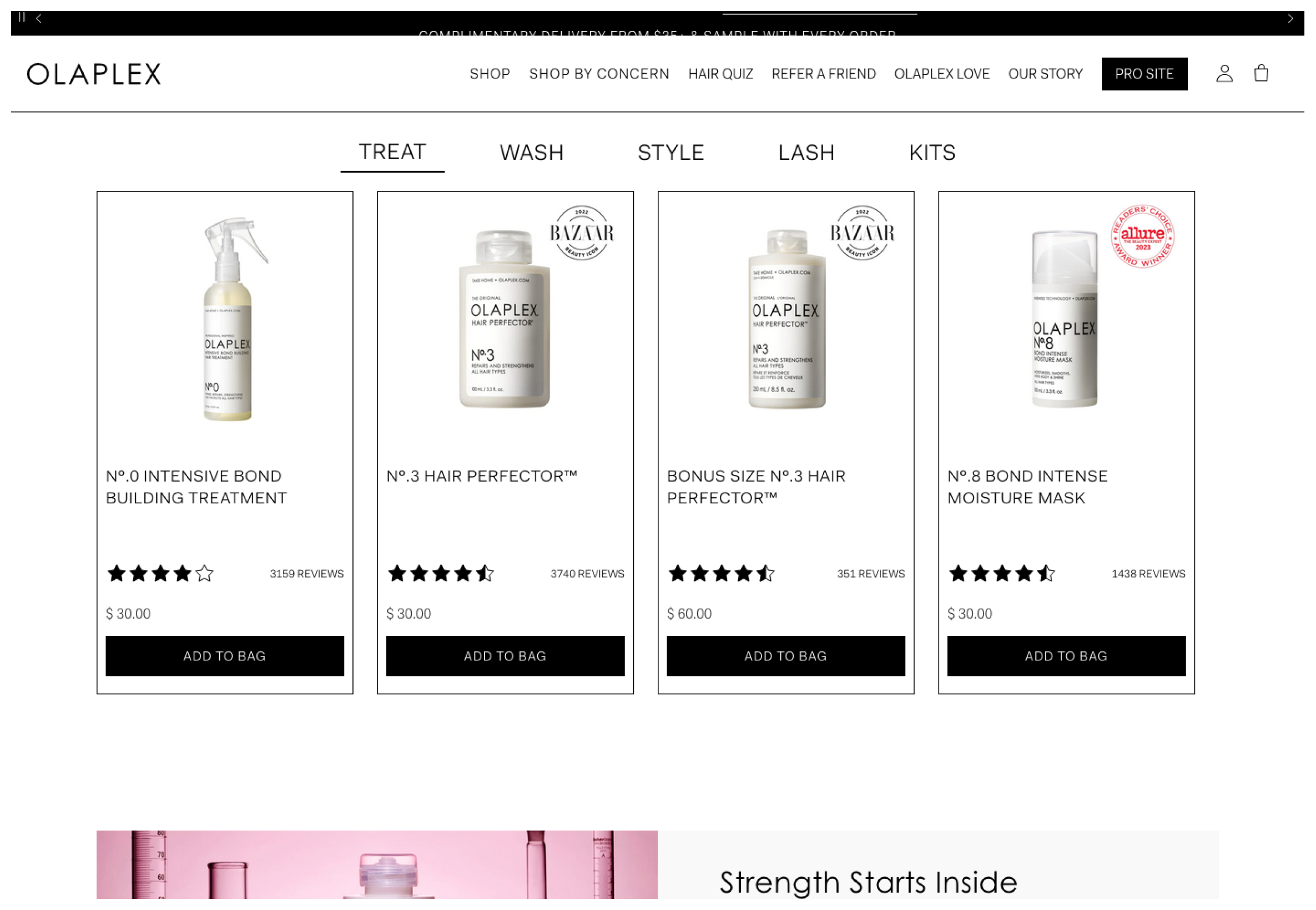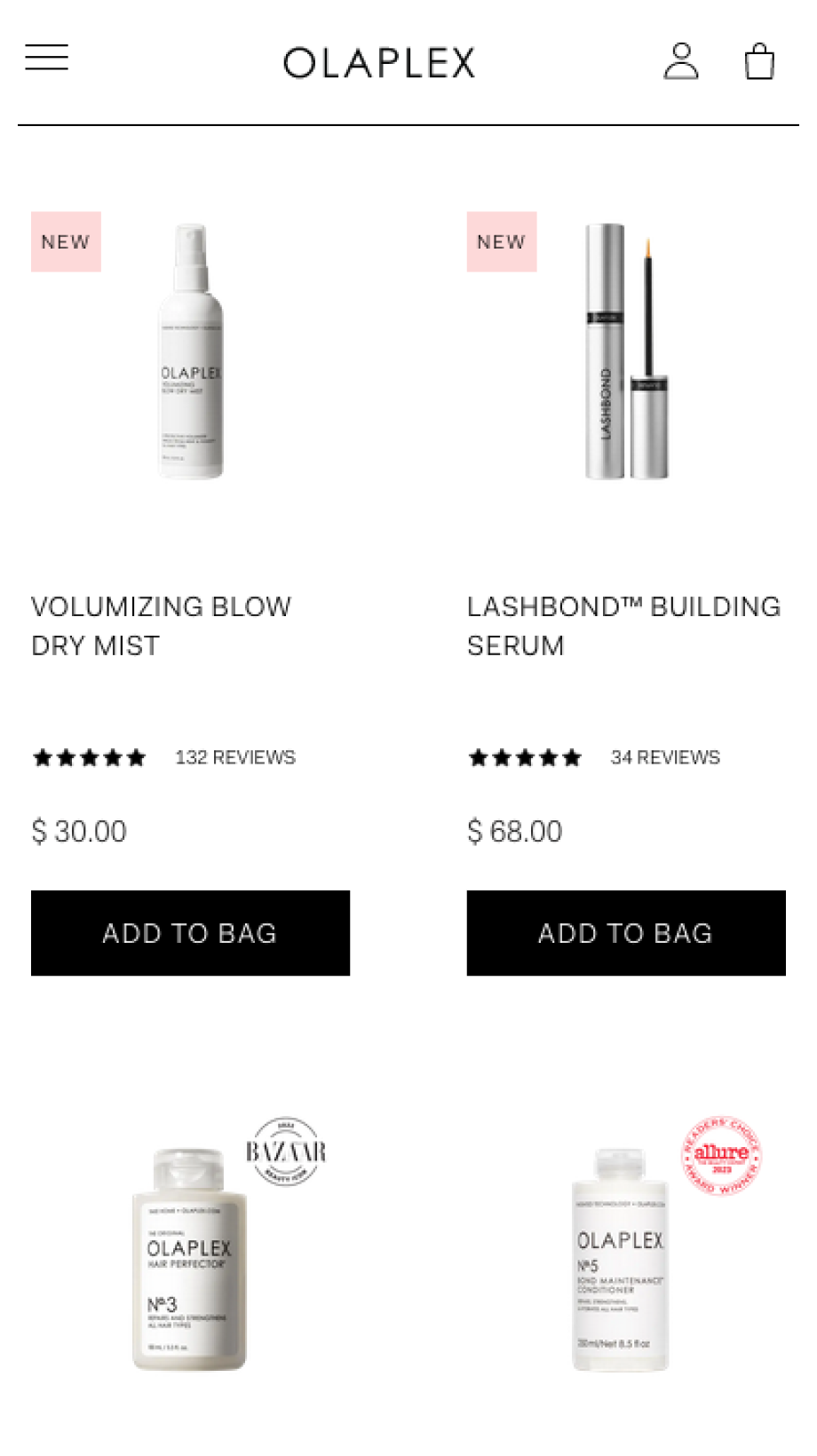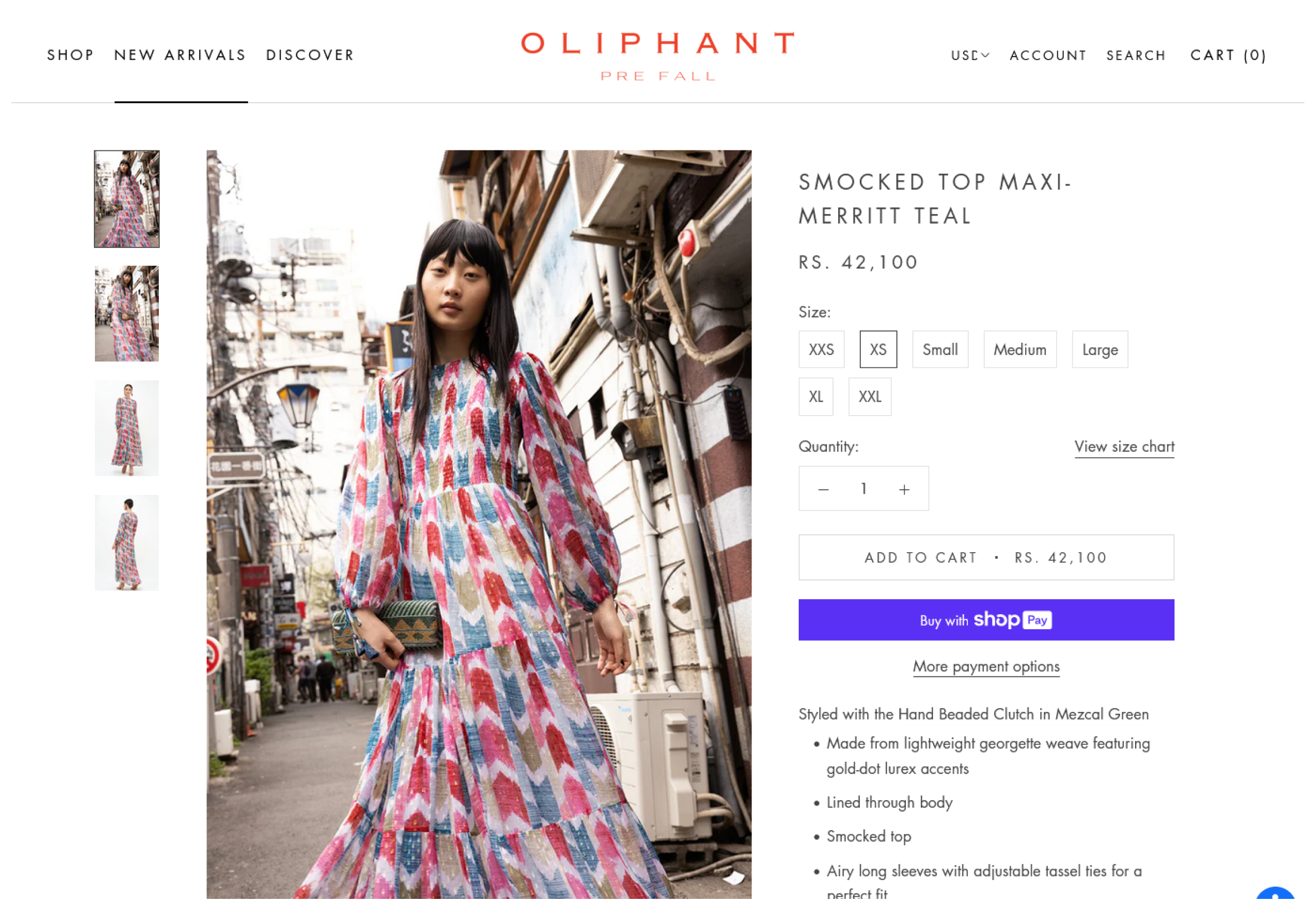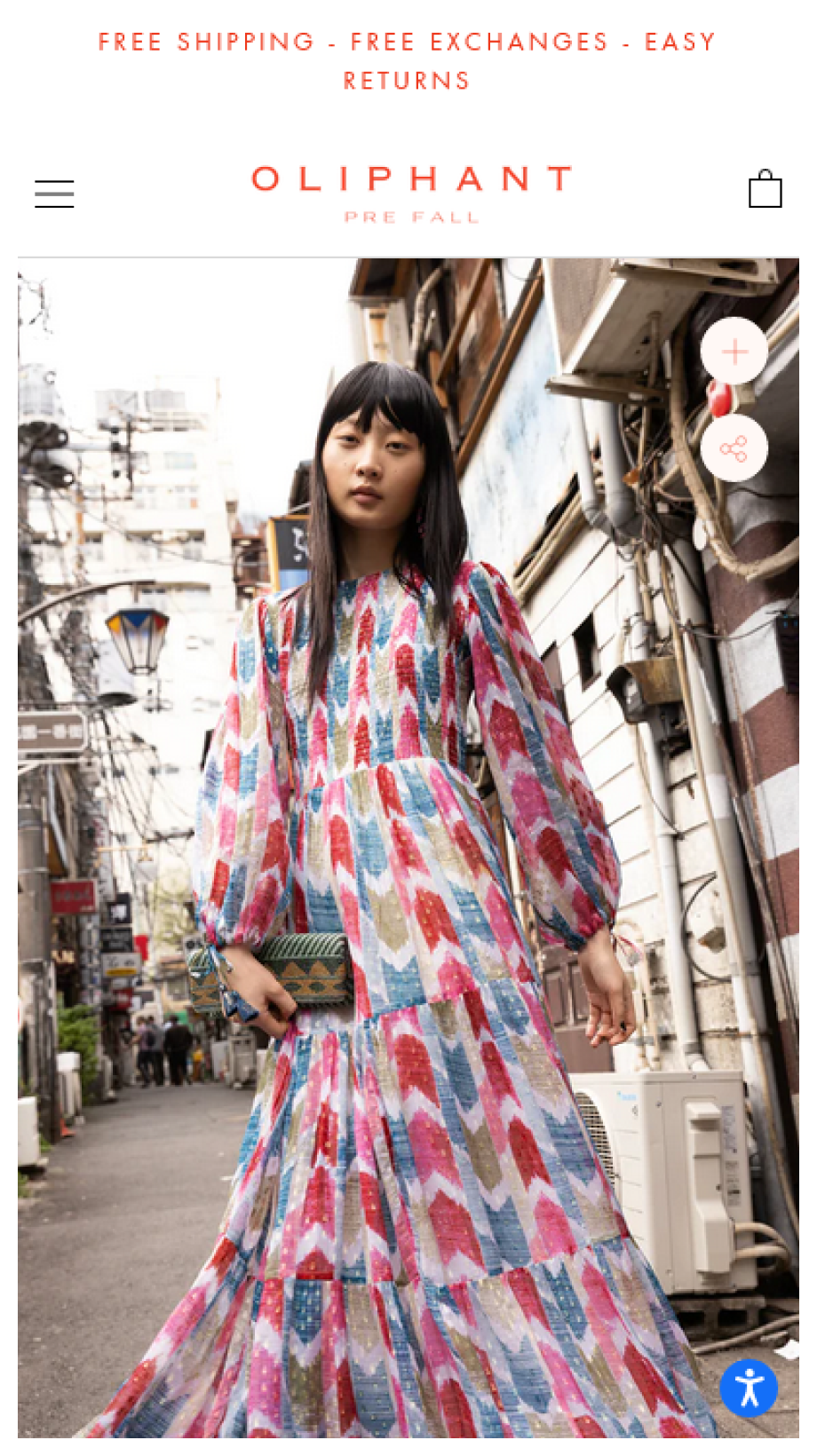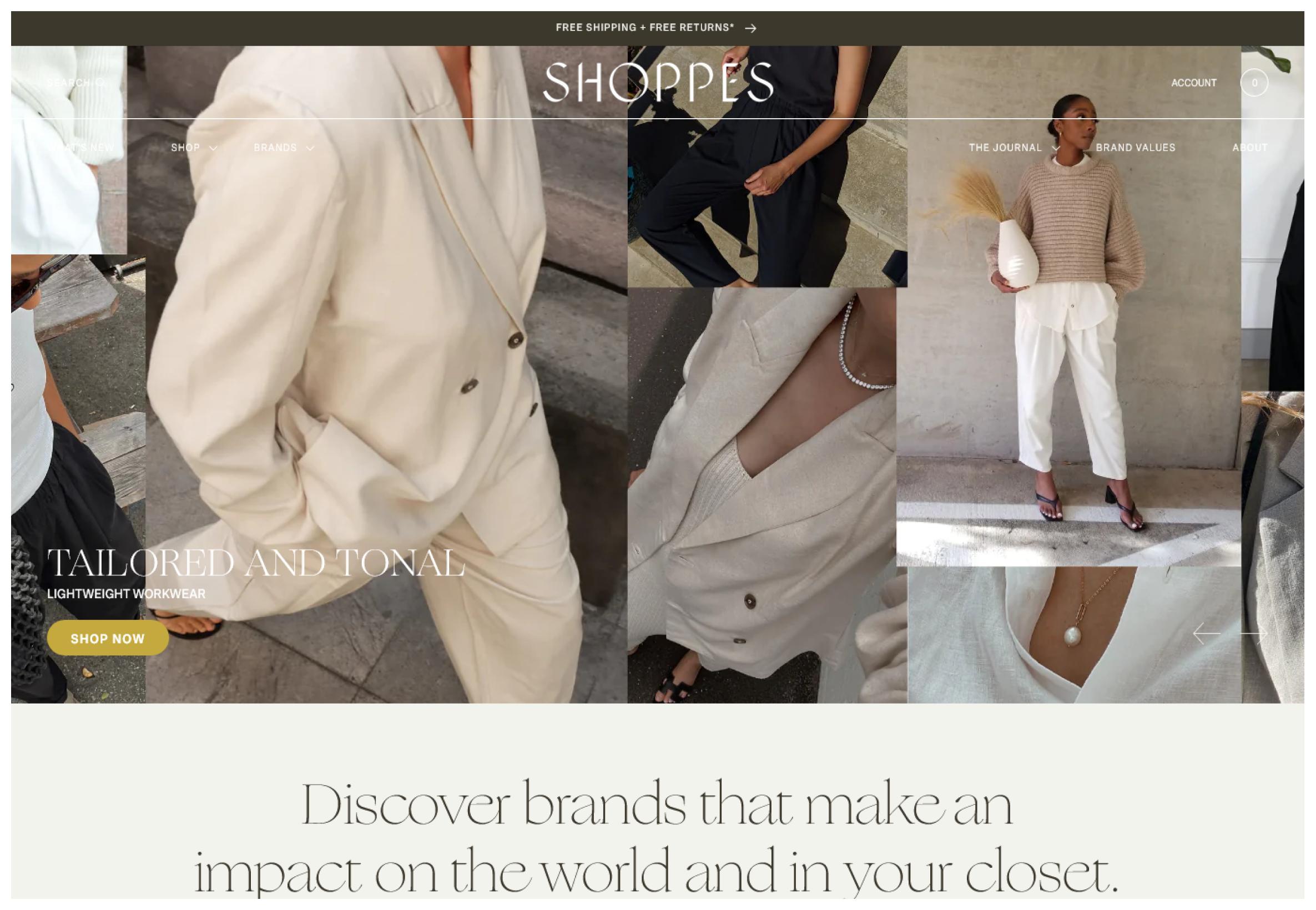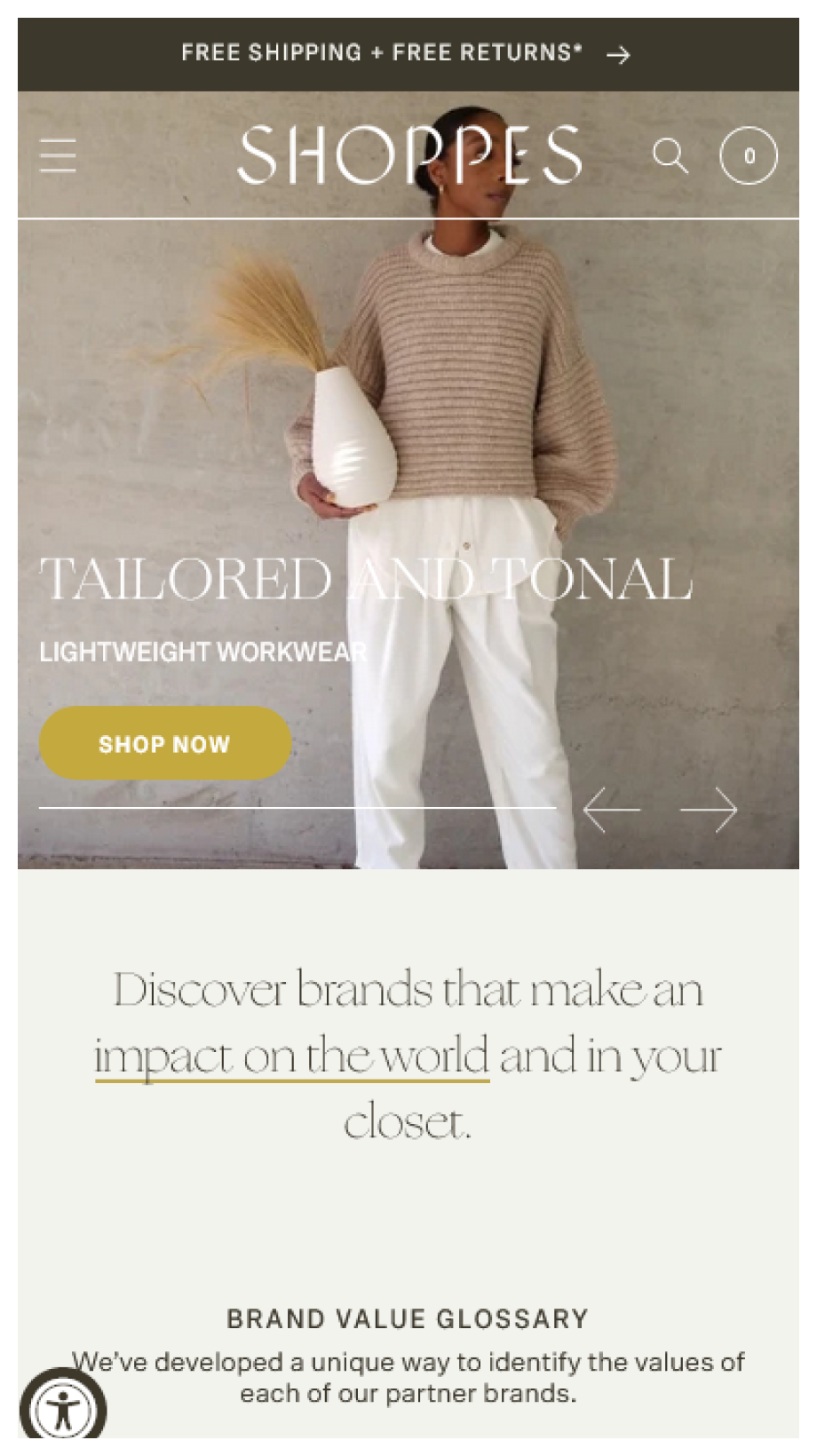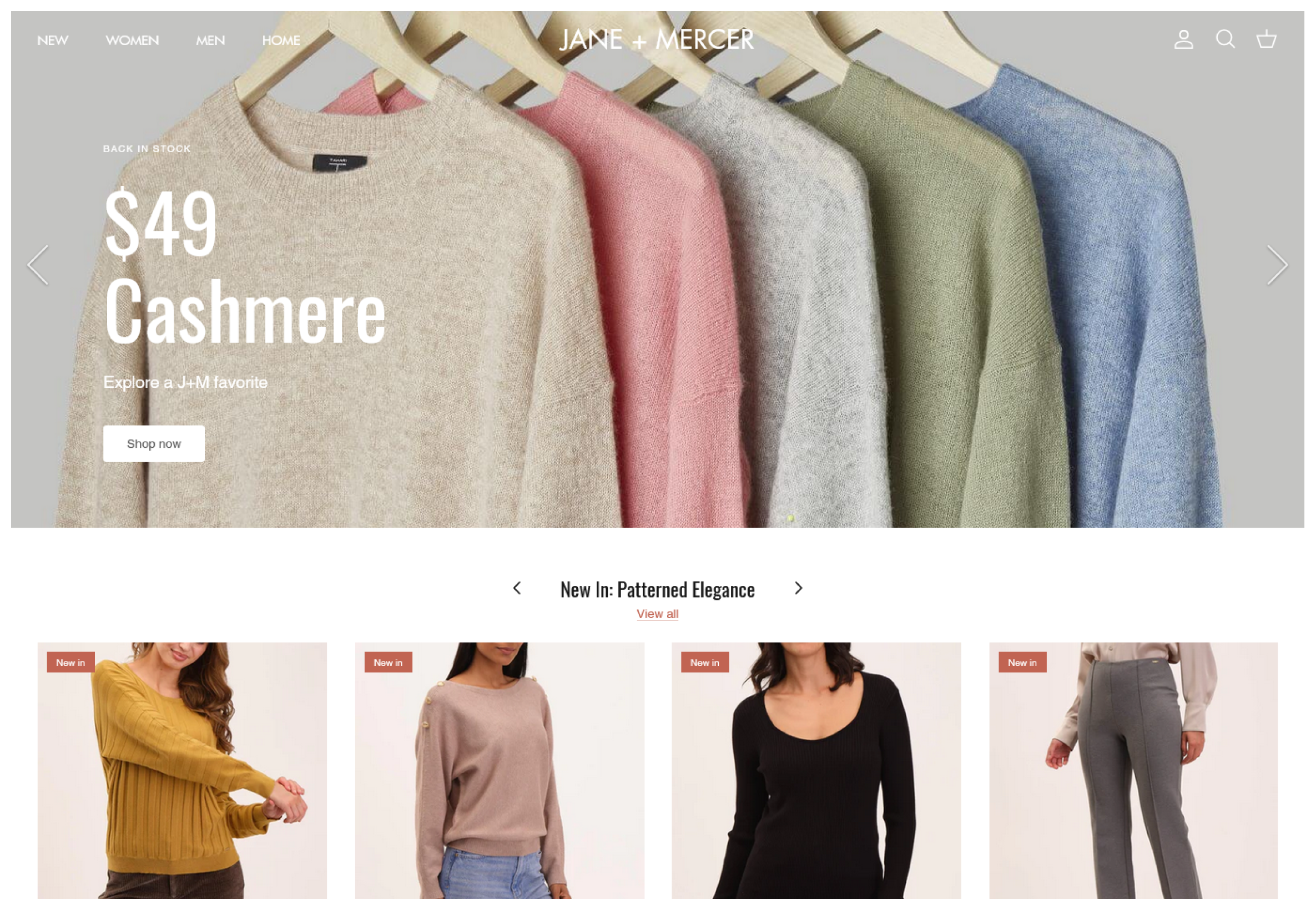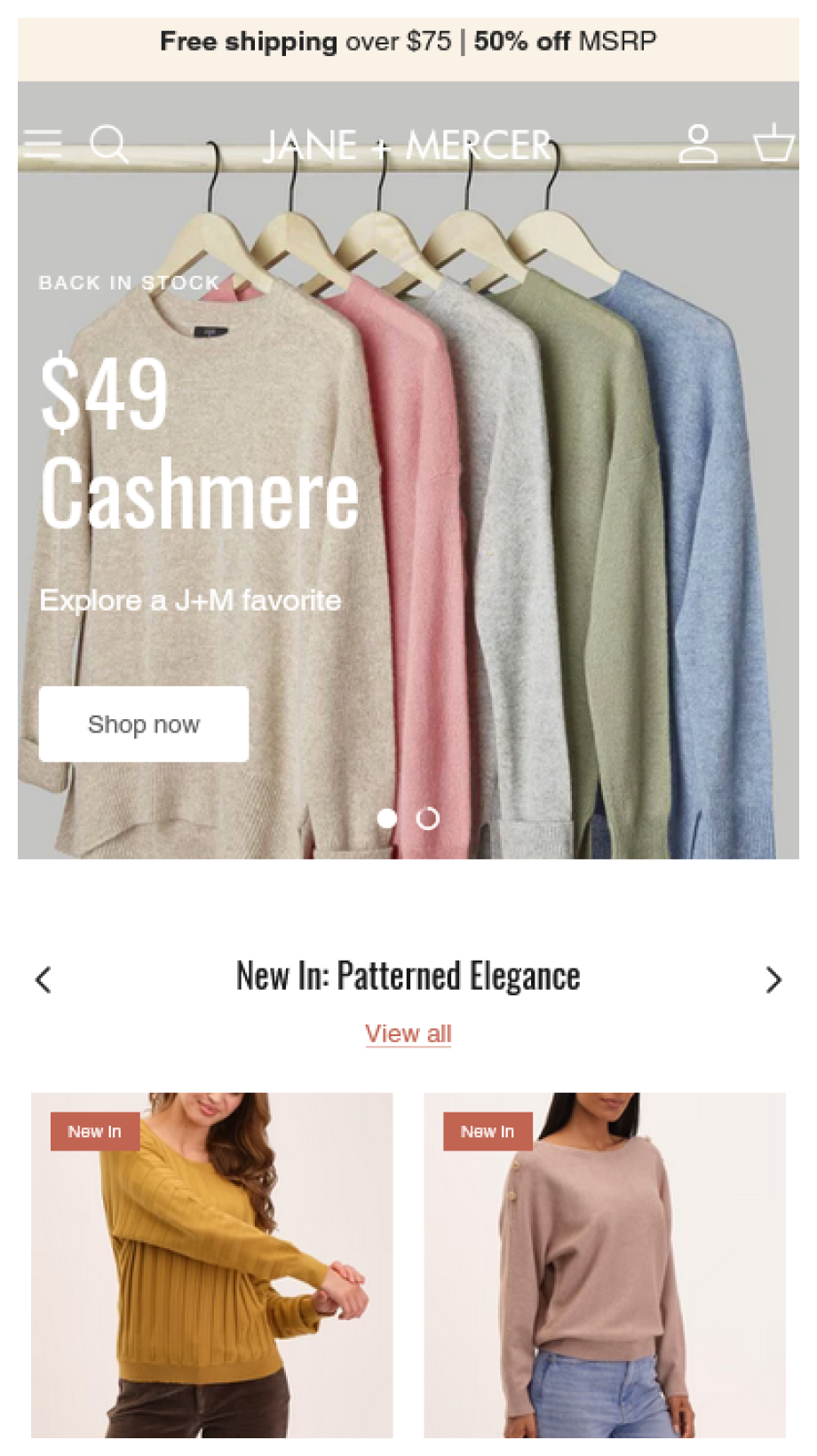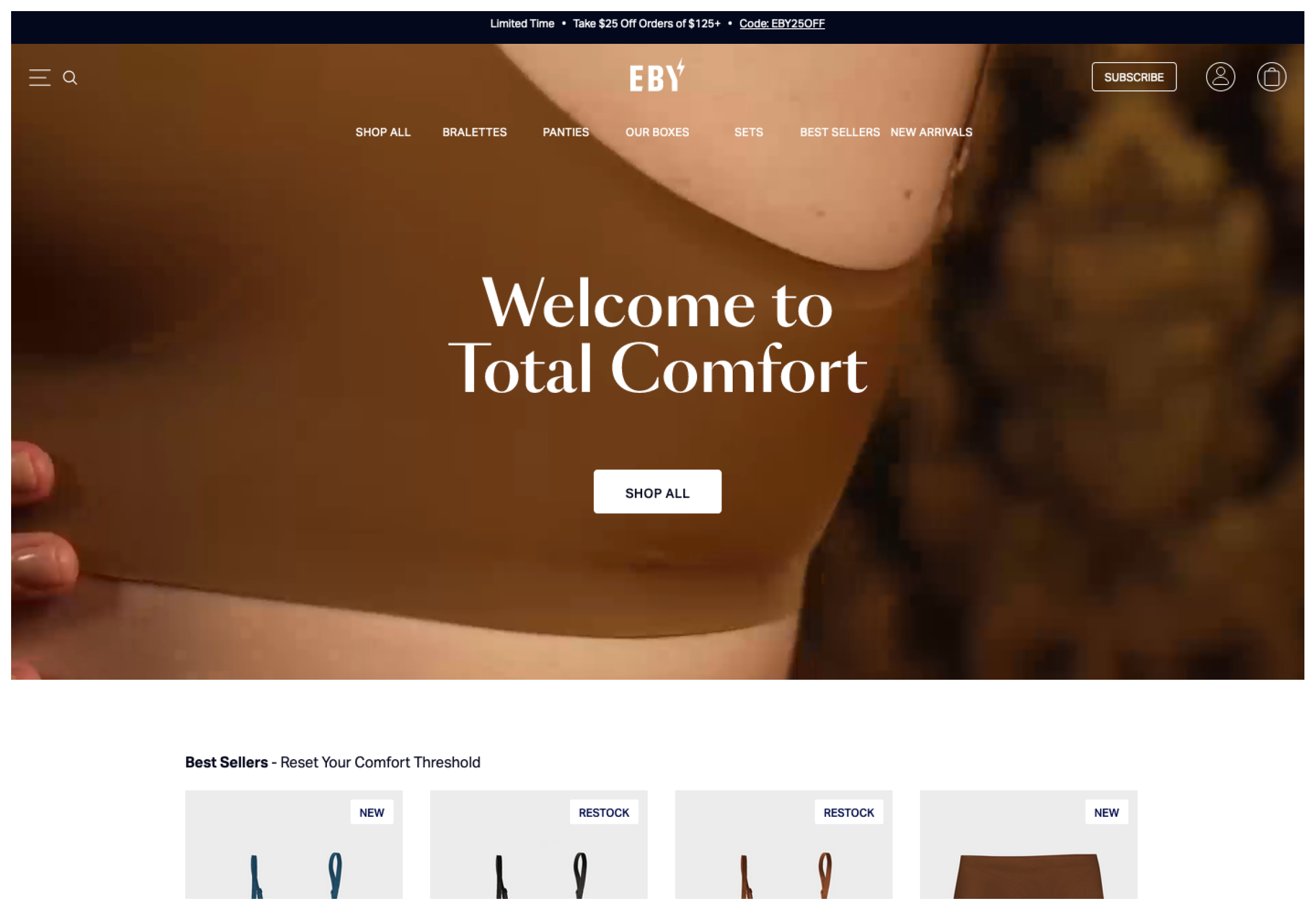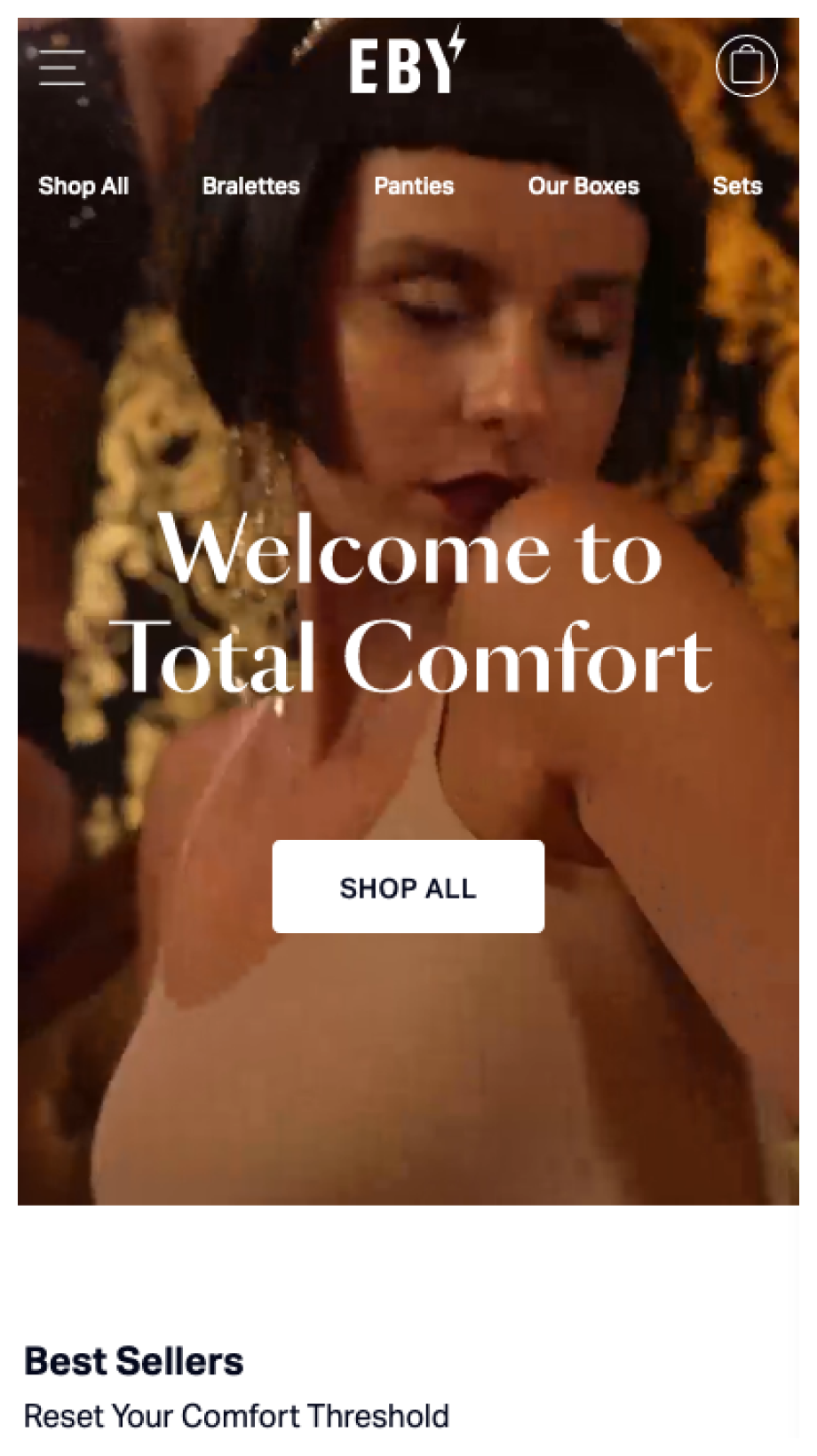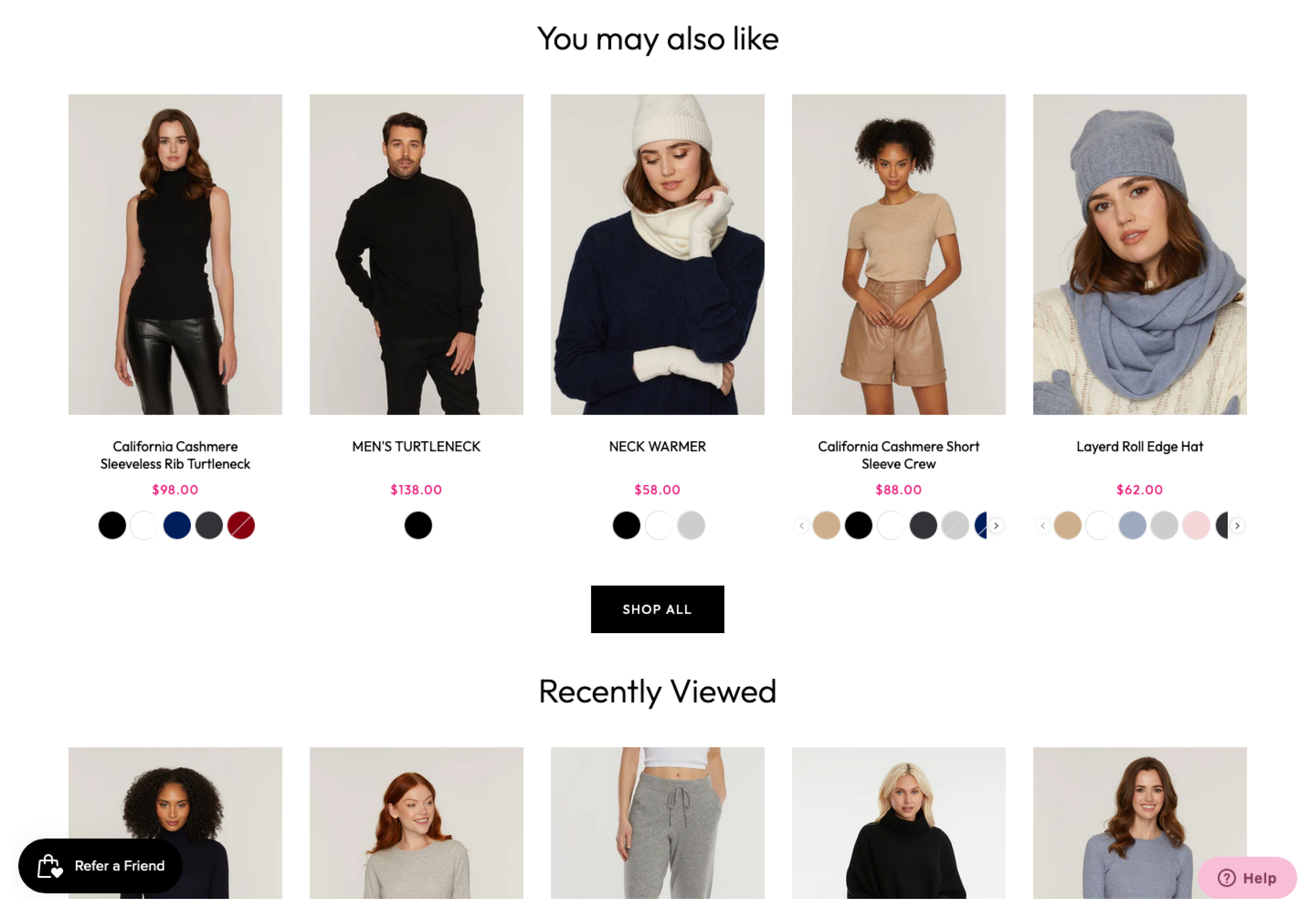 Page Types
You can select from an array of page types from the list below: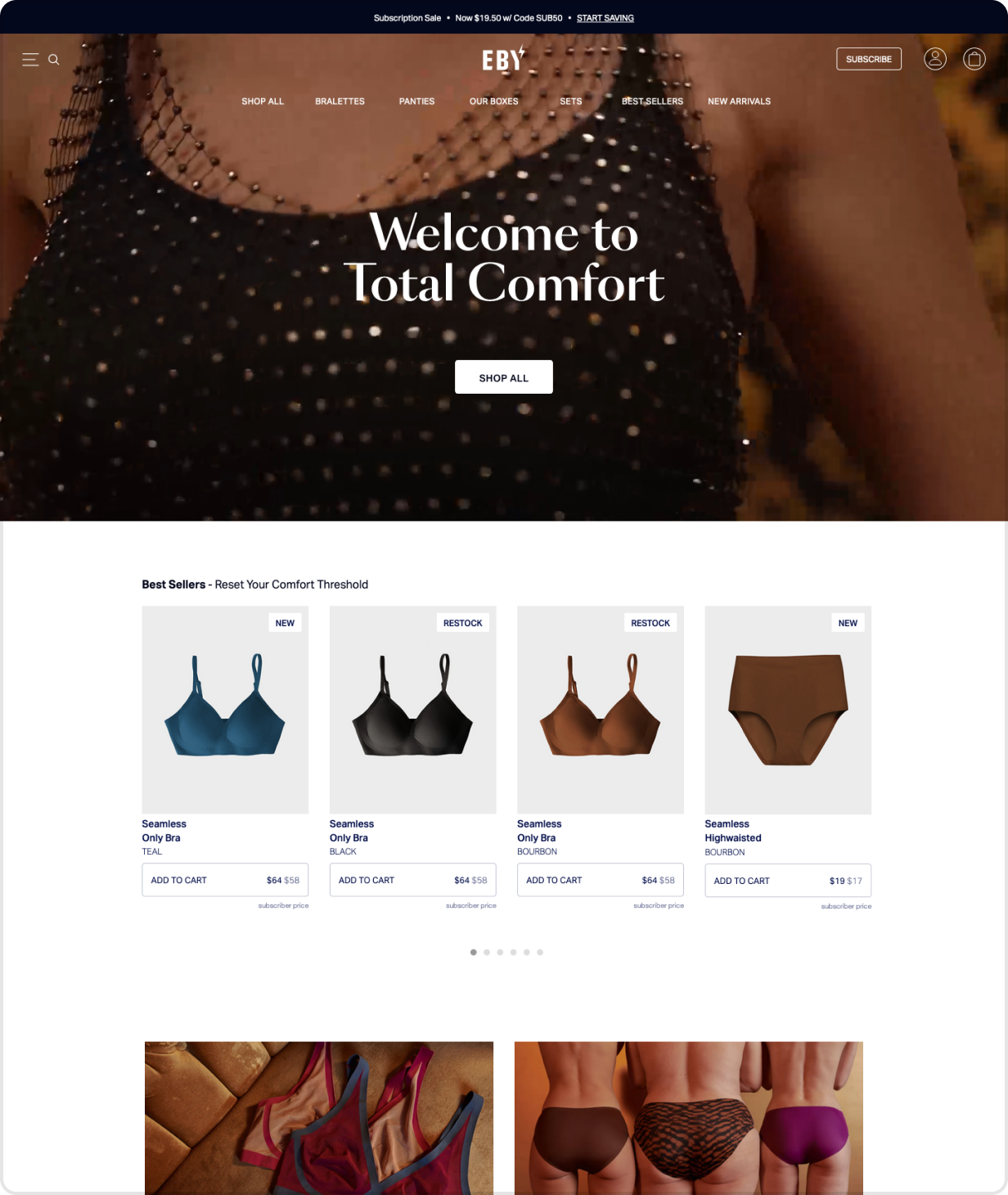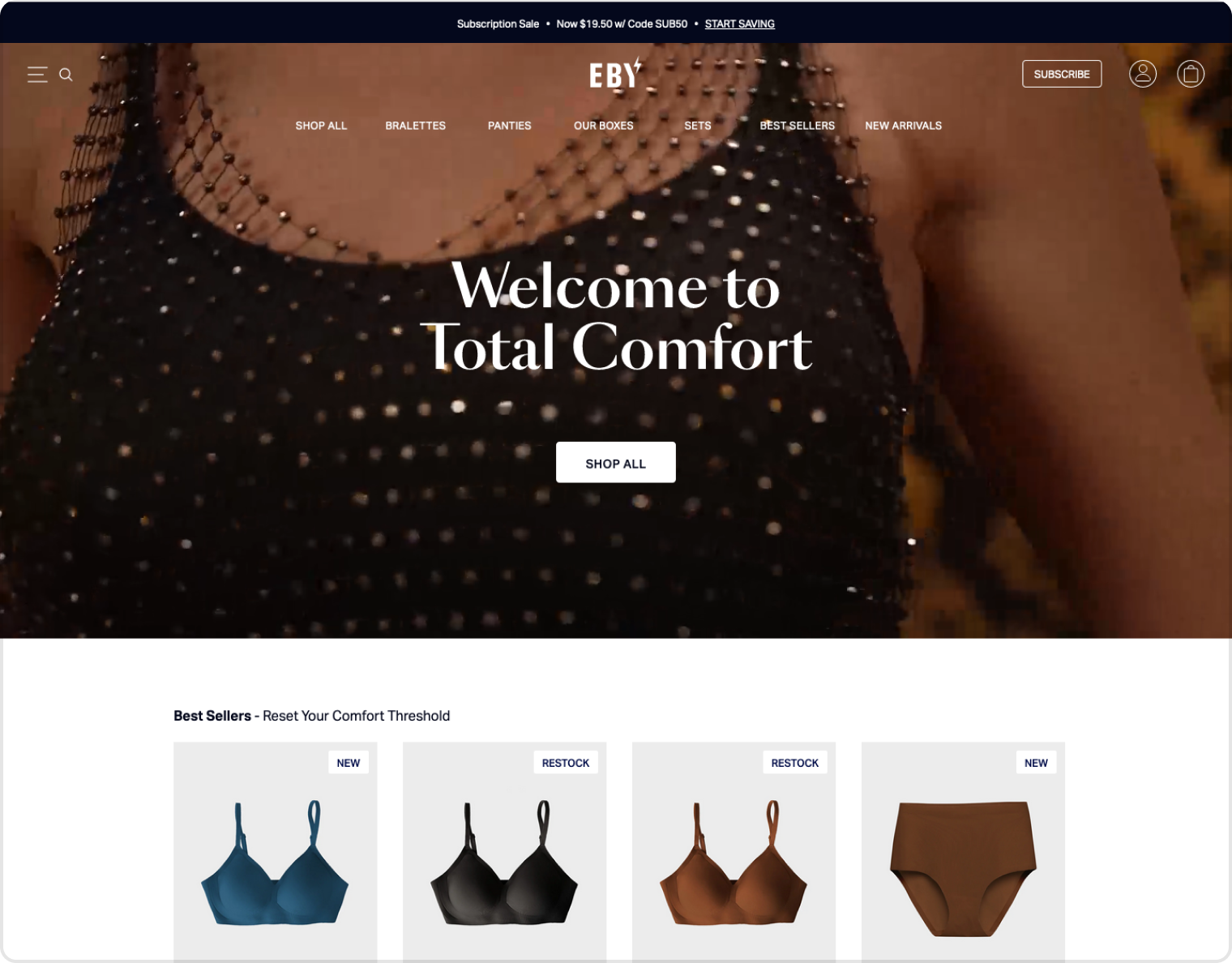 01. Home Page
The gateway to your store. The Home Page serves as an immediate reflection of your brand, showcasing top products and highlighting essential services. A strategically placed call-to-action guides visitors towards their next step.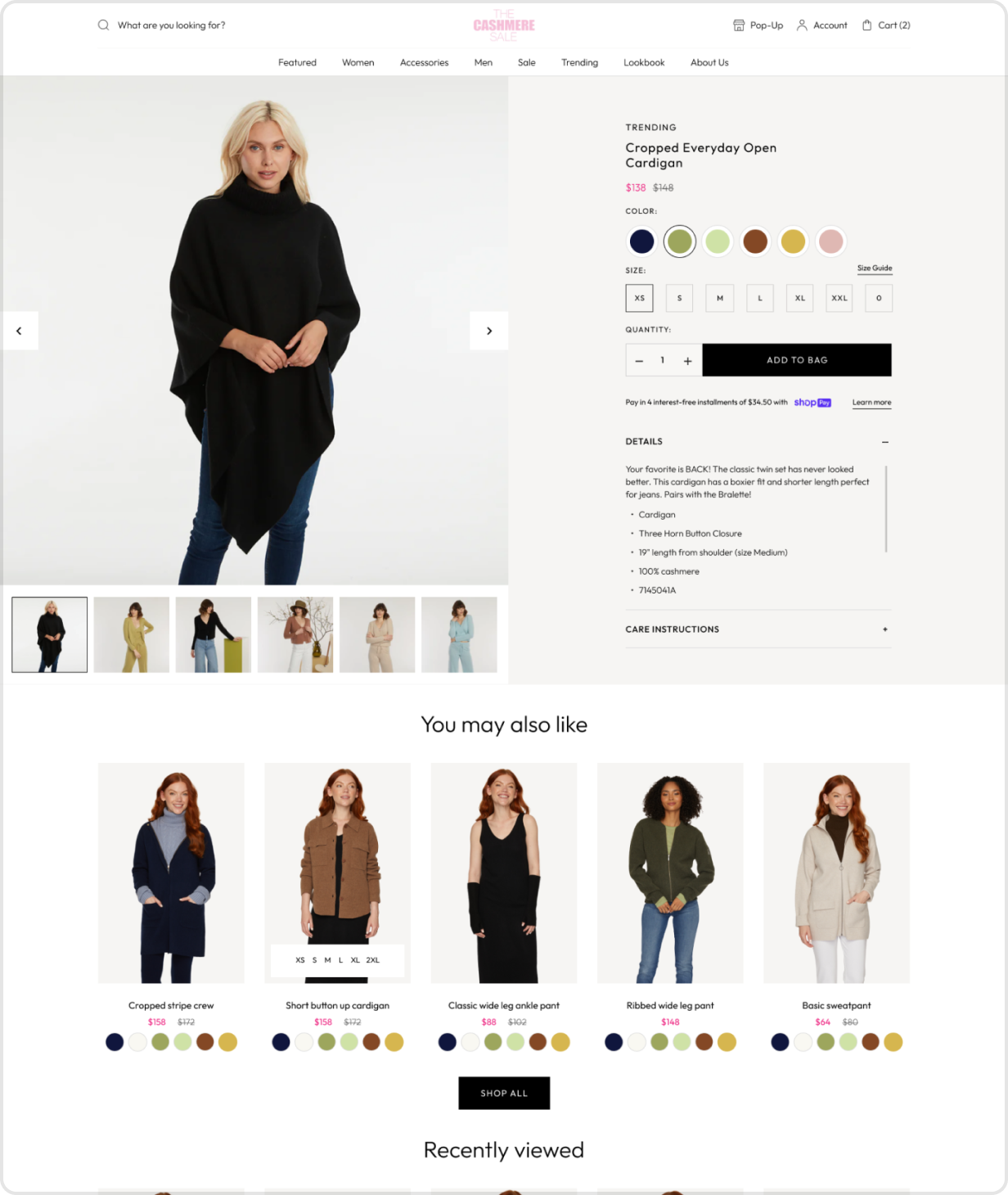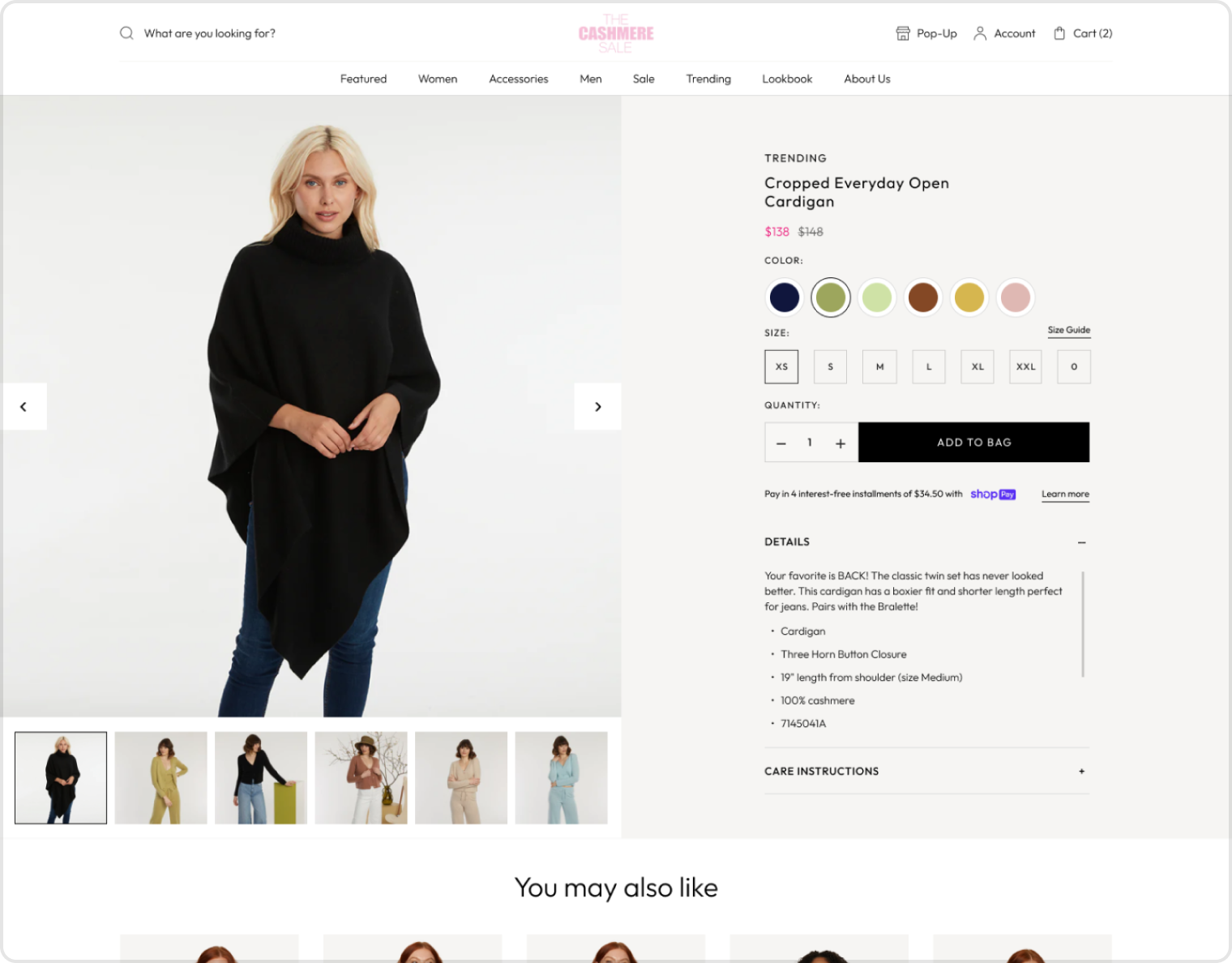 02. Product pages
Detailed pages dedicated to individual products, ensuring customers have every bit of information they need. Seamlessly designed, each page nudges visitors closer to purchase with a conspicuous call-to-action. Remember, each unique Product Template is counted as a distinct page, giving you the flexibility of multiple templates.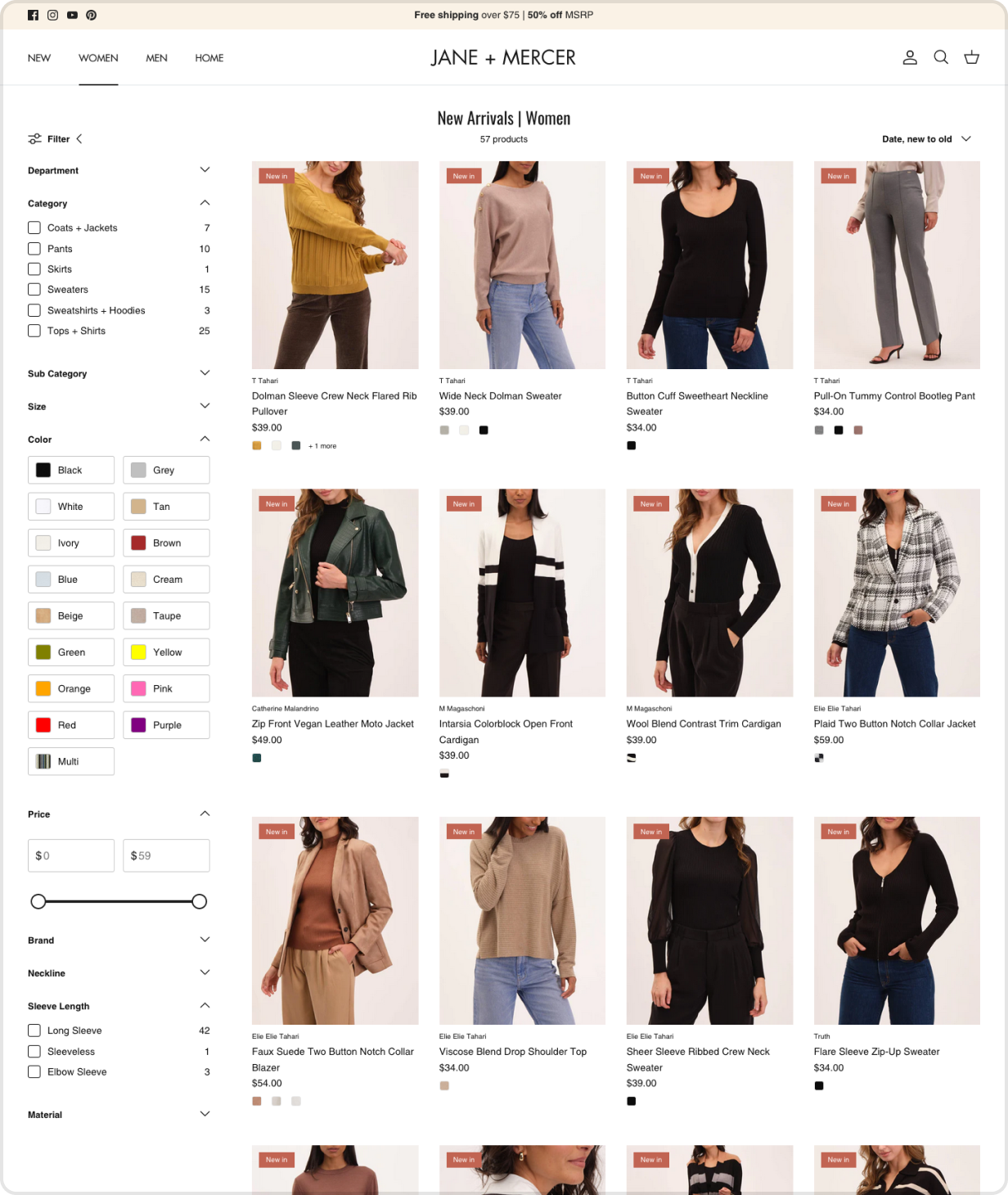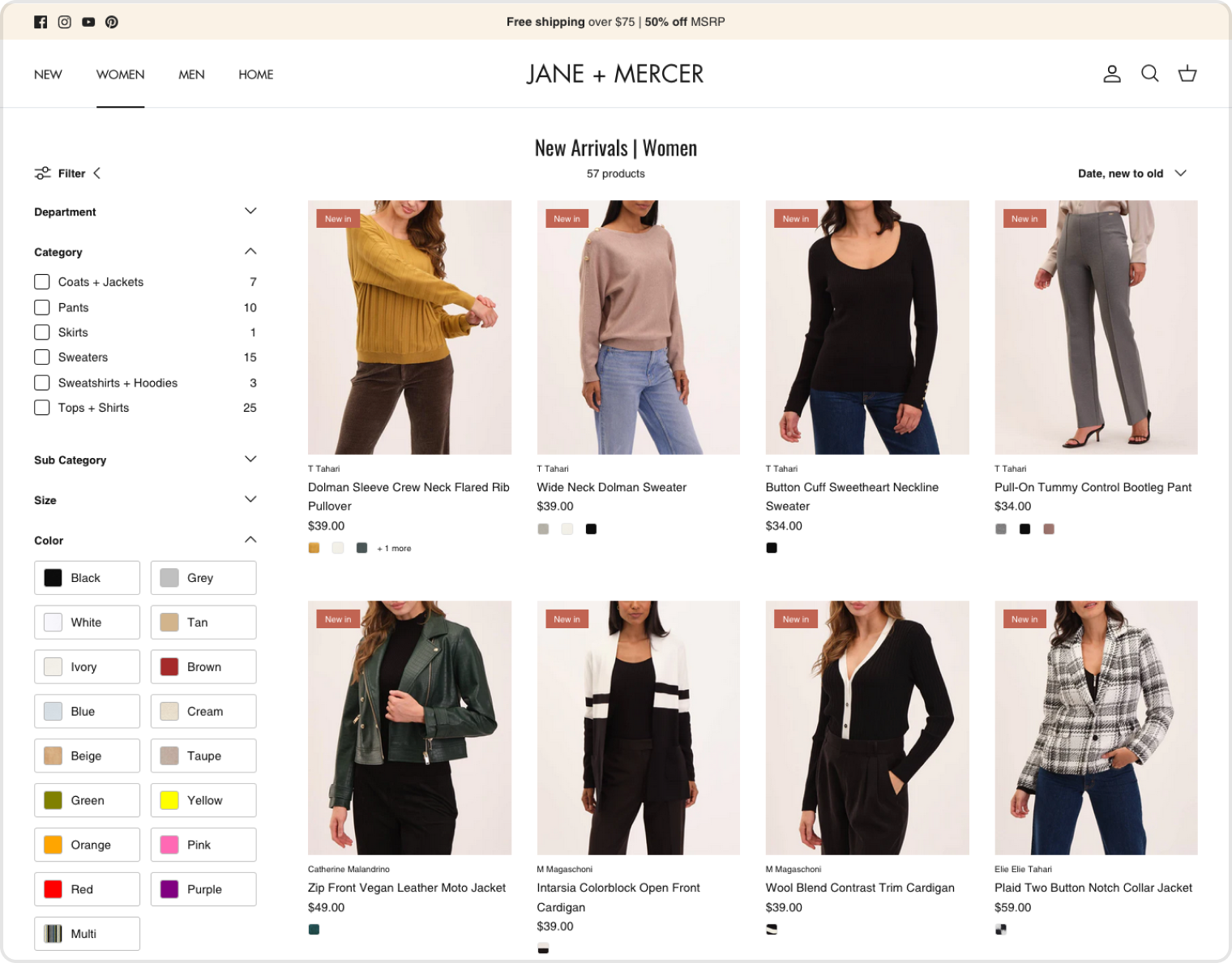 03. Collection pages
These pages are curated spaces for related products, simplifying the browsing process for potential buyers. Clarity and organization are paramount, with each Collection Template counting as a unique page.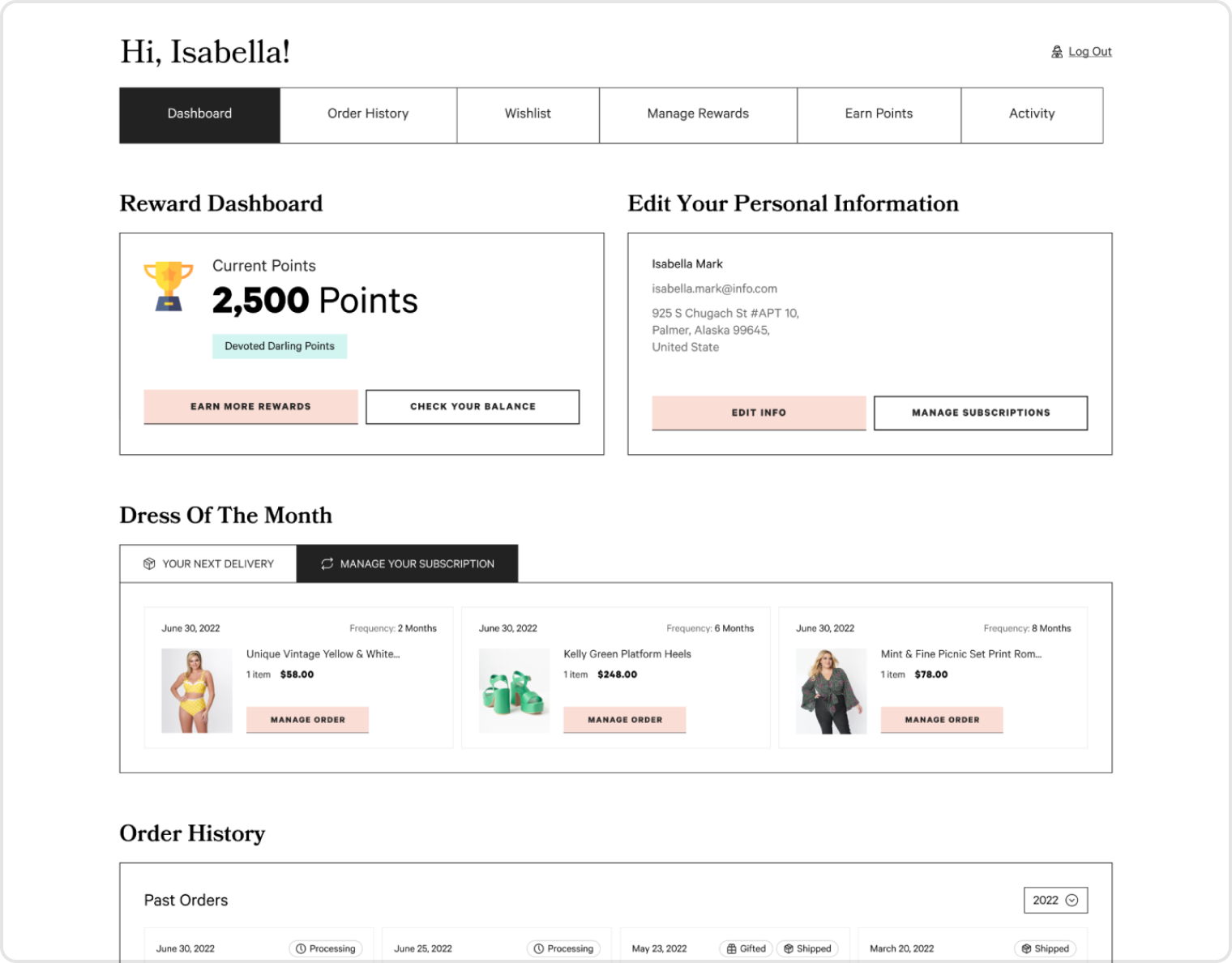 04. My Account Page
A personal hub for customers, the My Account Page offers an overview of order histories, account details, and a portal to manage personal data.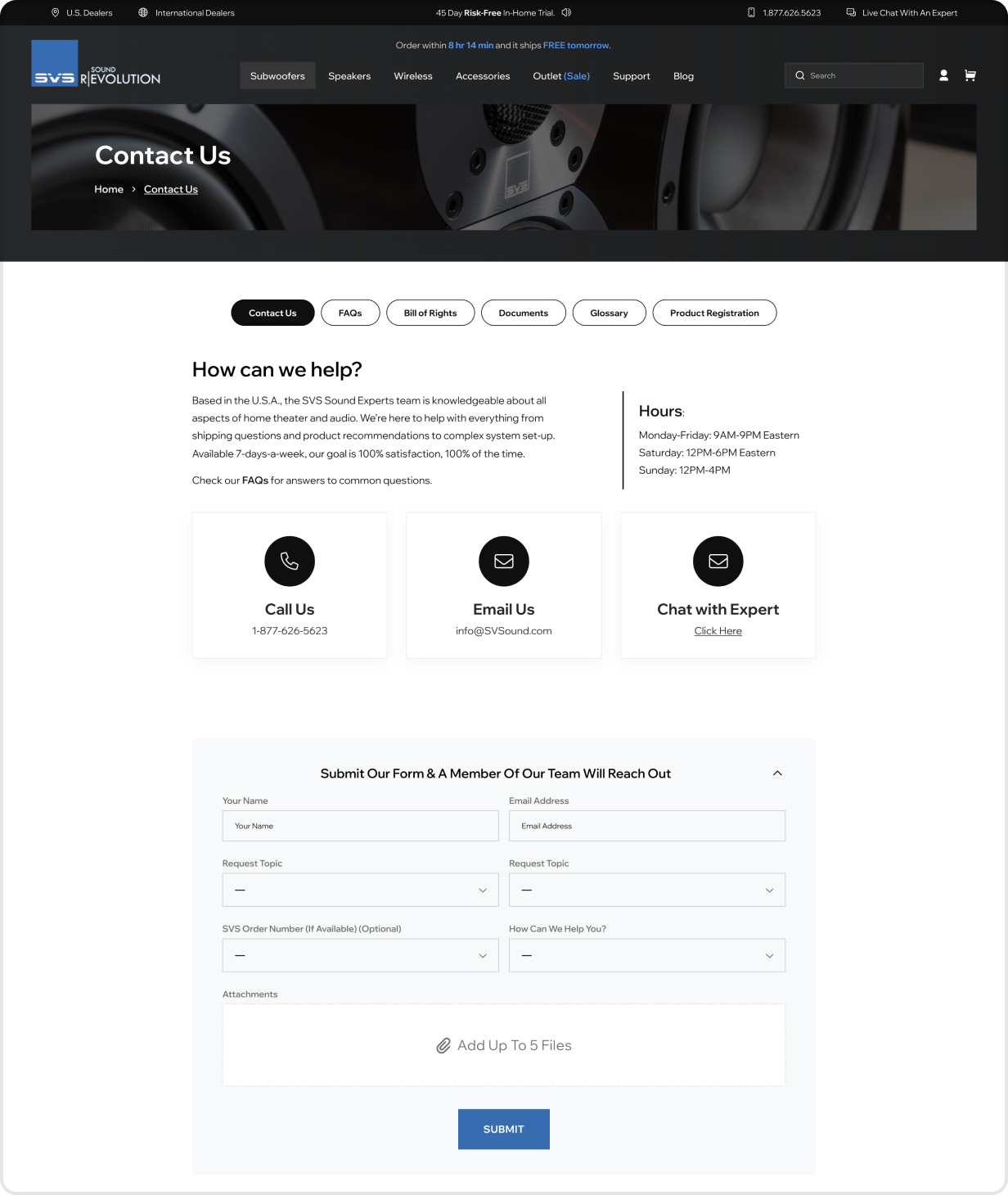 05. Contact Page
Bridge the gap between business and customer. The Contact Page invites inquiries, feedback, or any communication, ensuring visitors always have a line to you.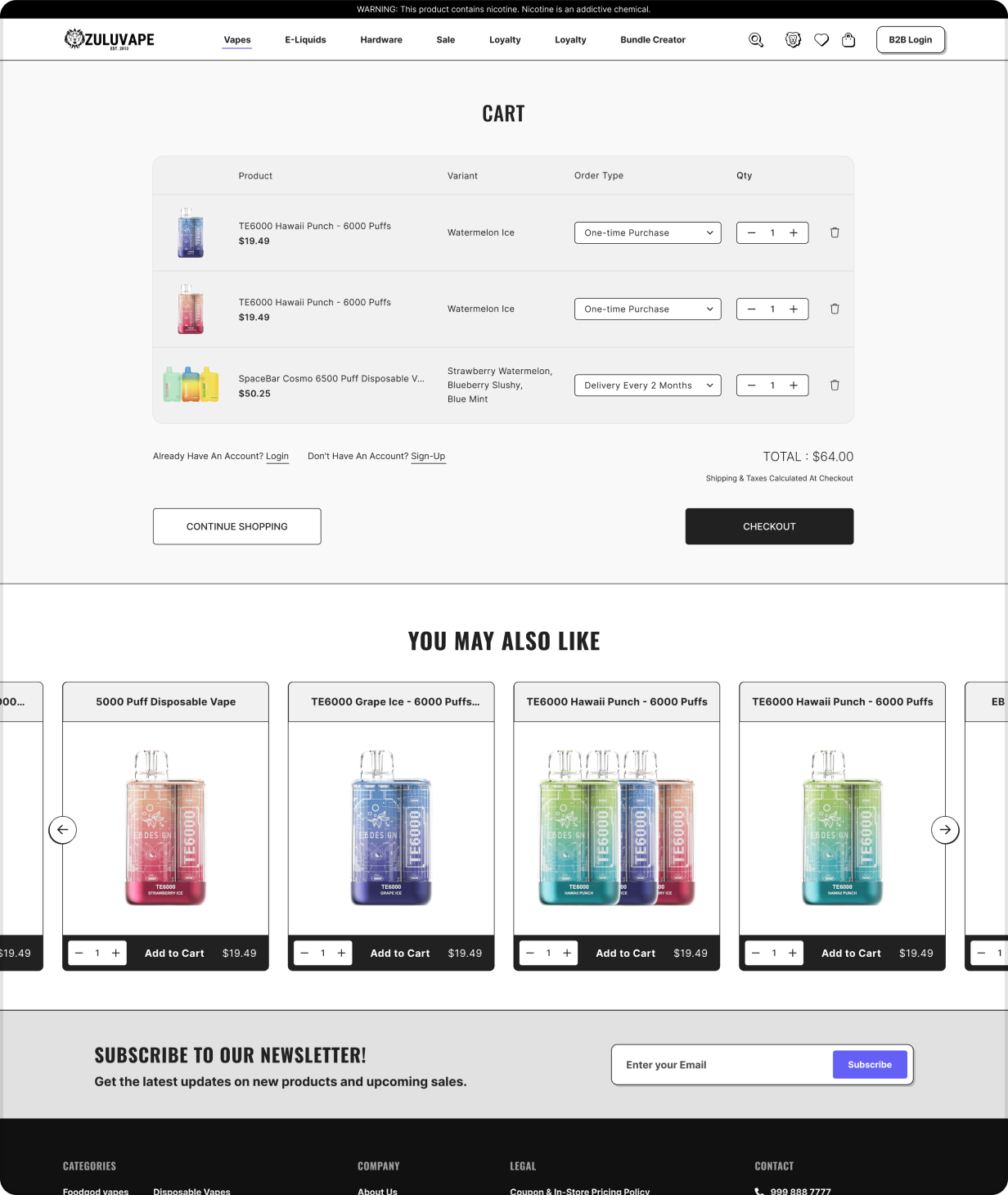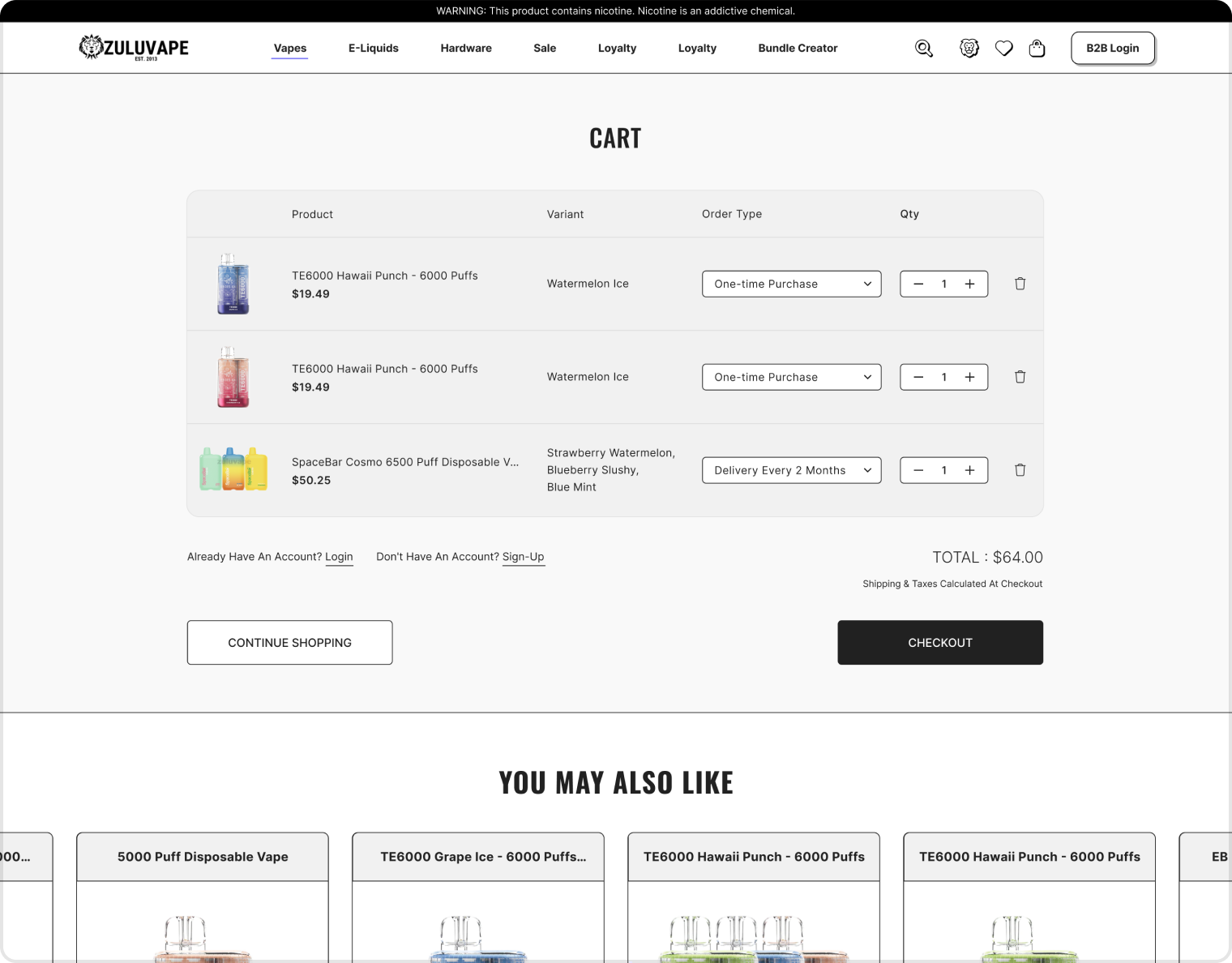 06. Shopping Cart Page
A critical juncture in the shopping journey. The Shopping Cart Page displays chosen products and offers easy modifications, ensuring a frictionless path to checkout.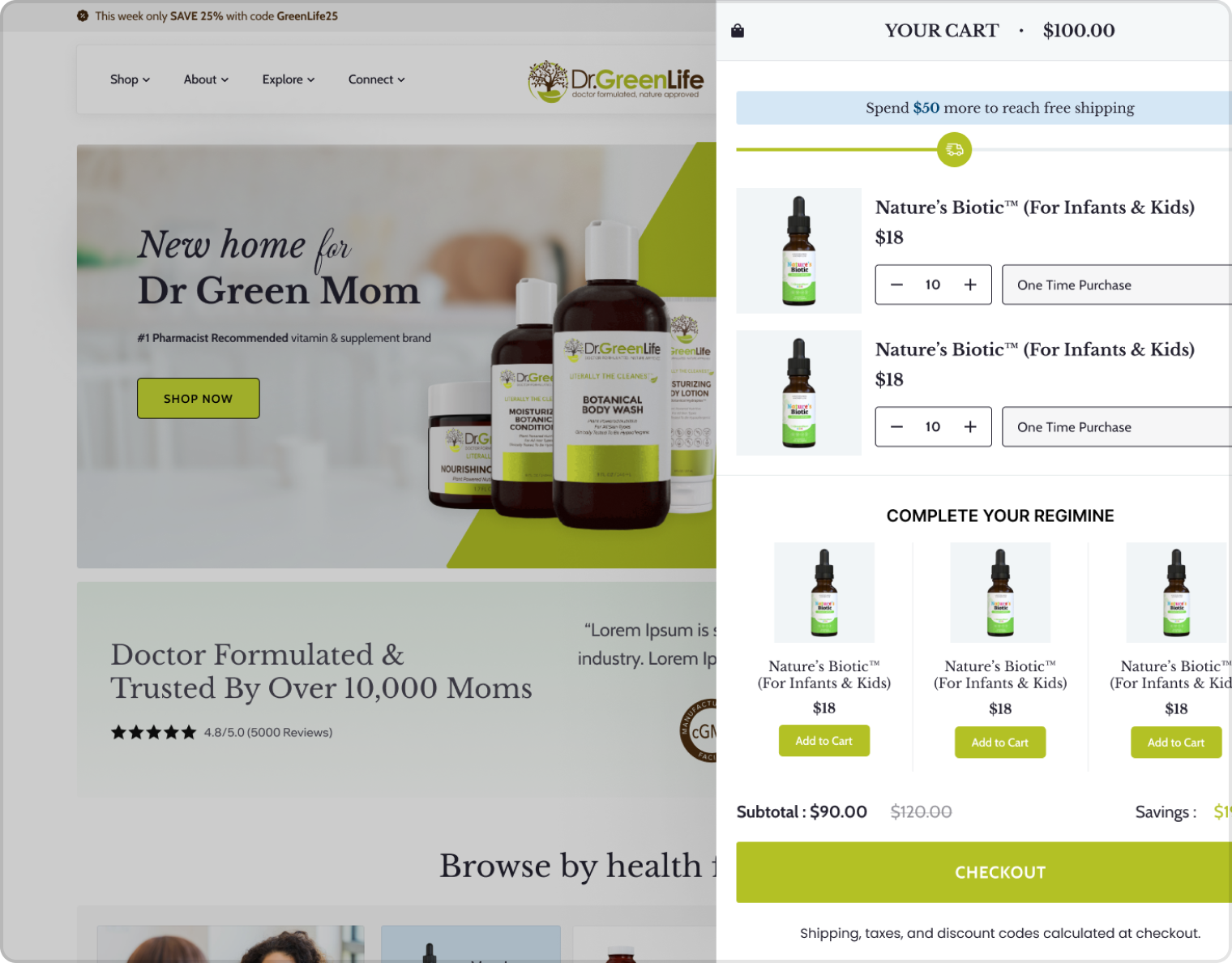 07. Upsell Cart Drawer
Maximize sales potential. As customers select items, the Upsell Cart Drawer suggests related or complementary products, enticing further purchases.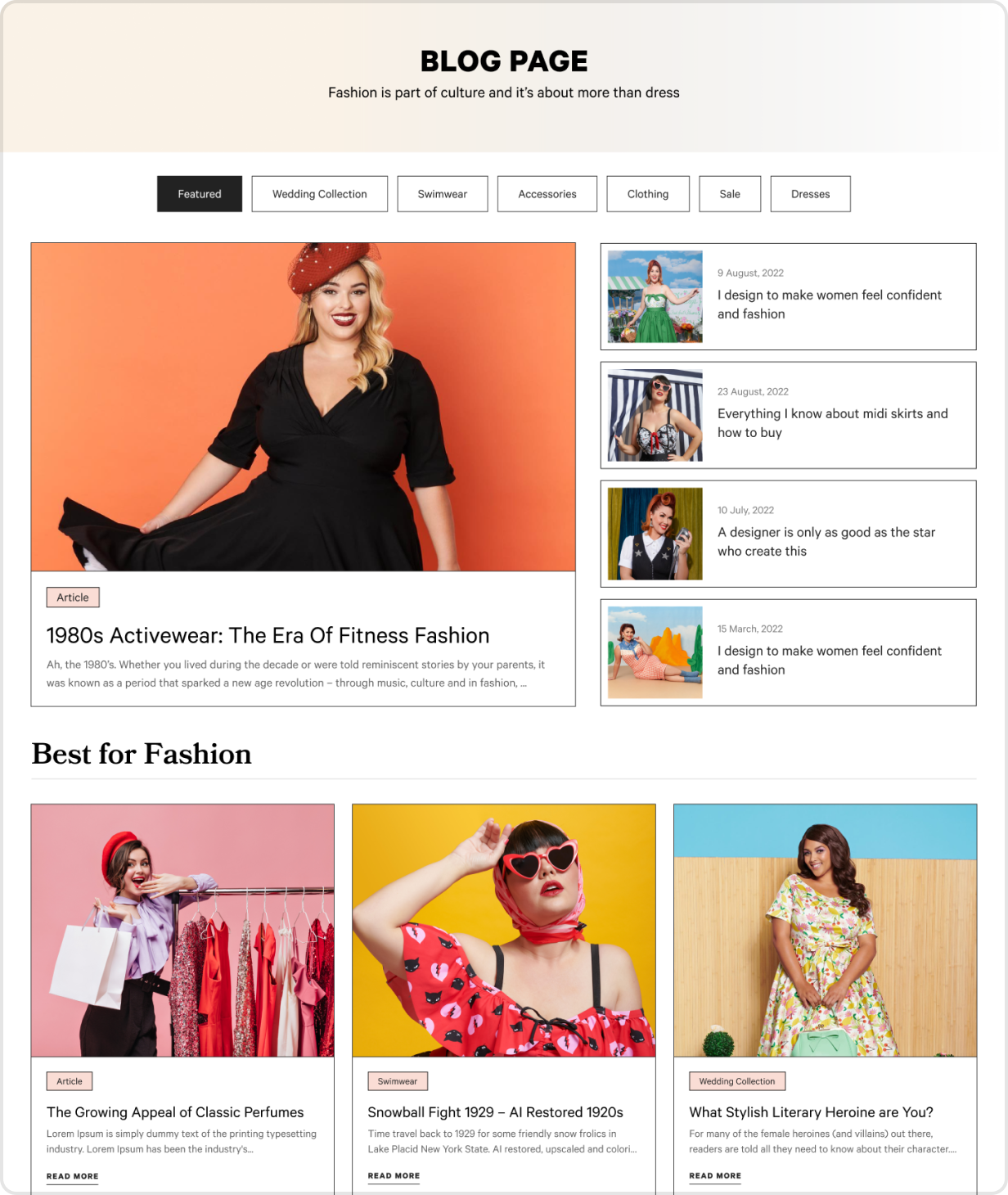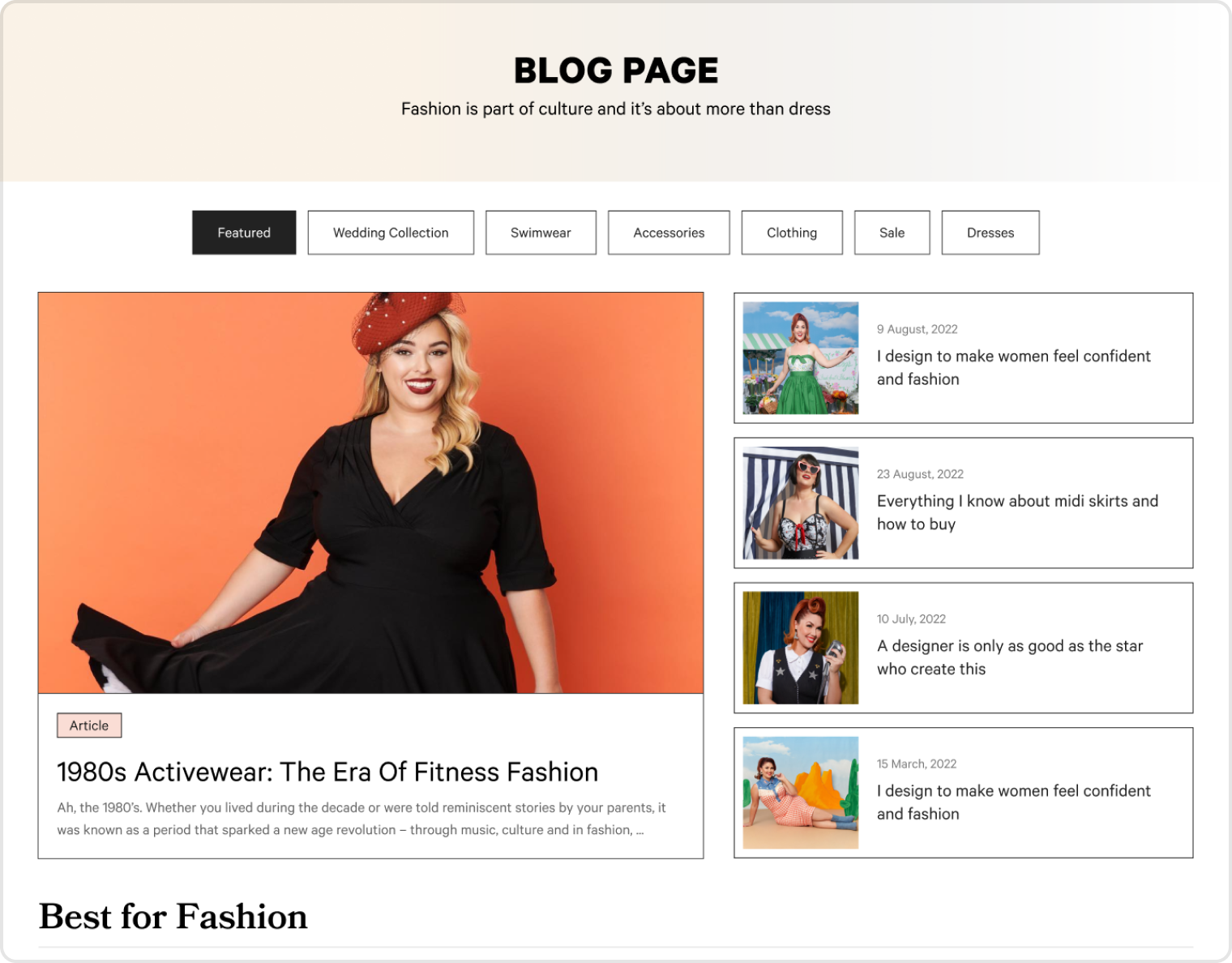 08. Blog Page
Your platform for stories, expertise, and insights. Regularly updated, the Blog Page establishes authority and fosters a connection with readers around topics close to your brand.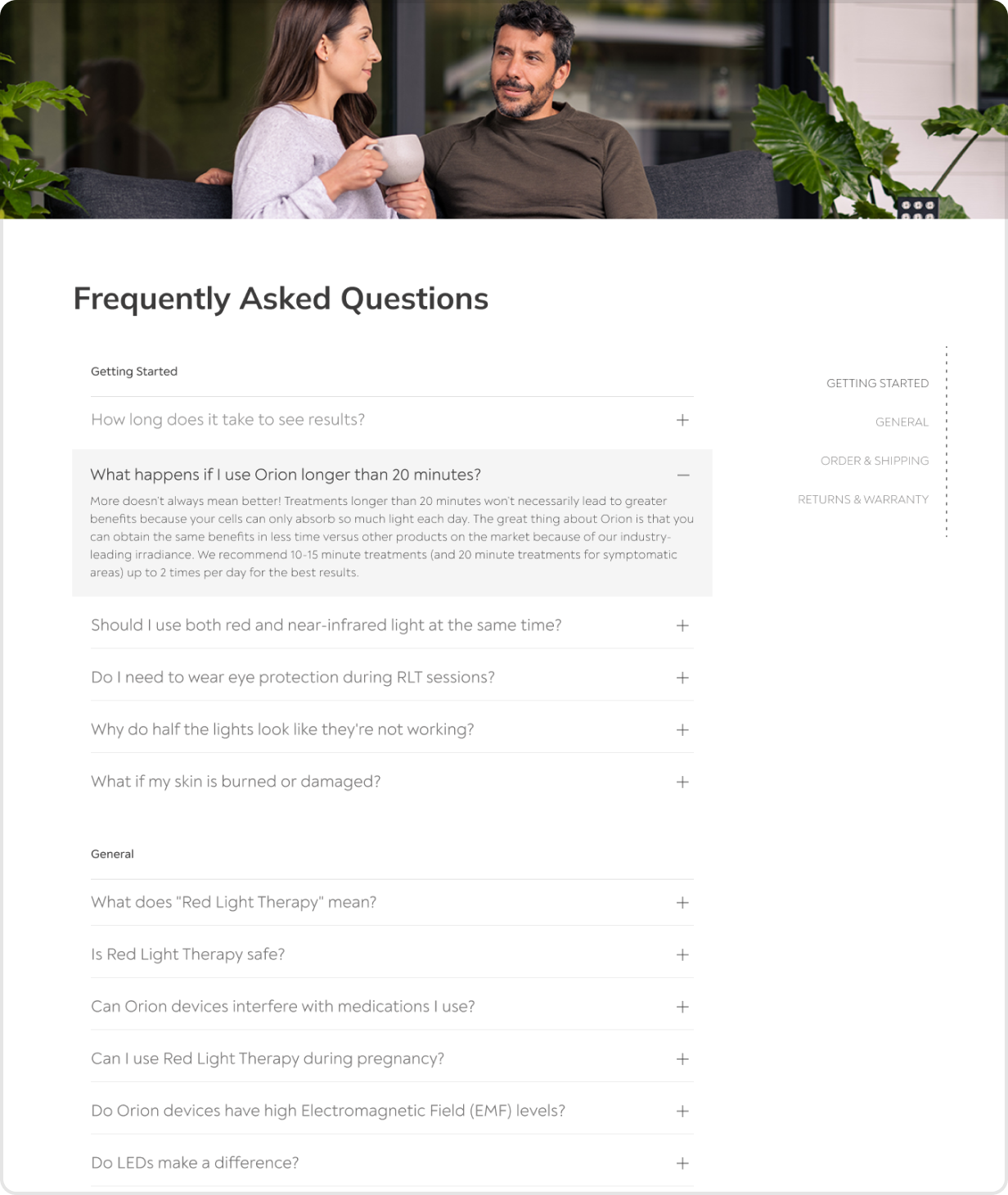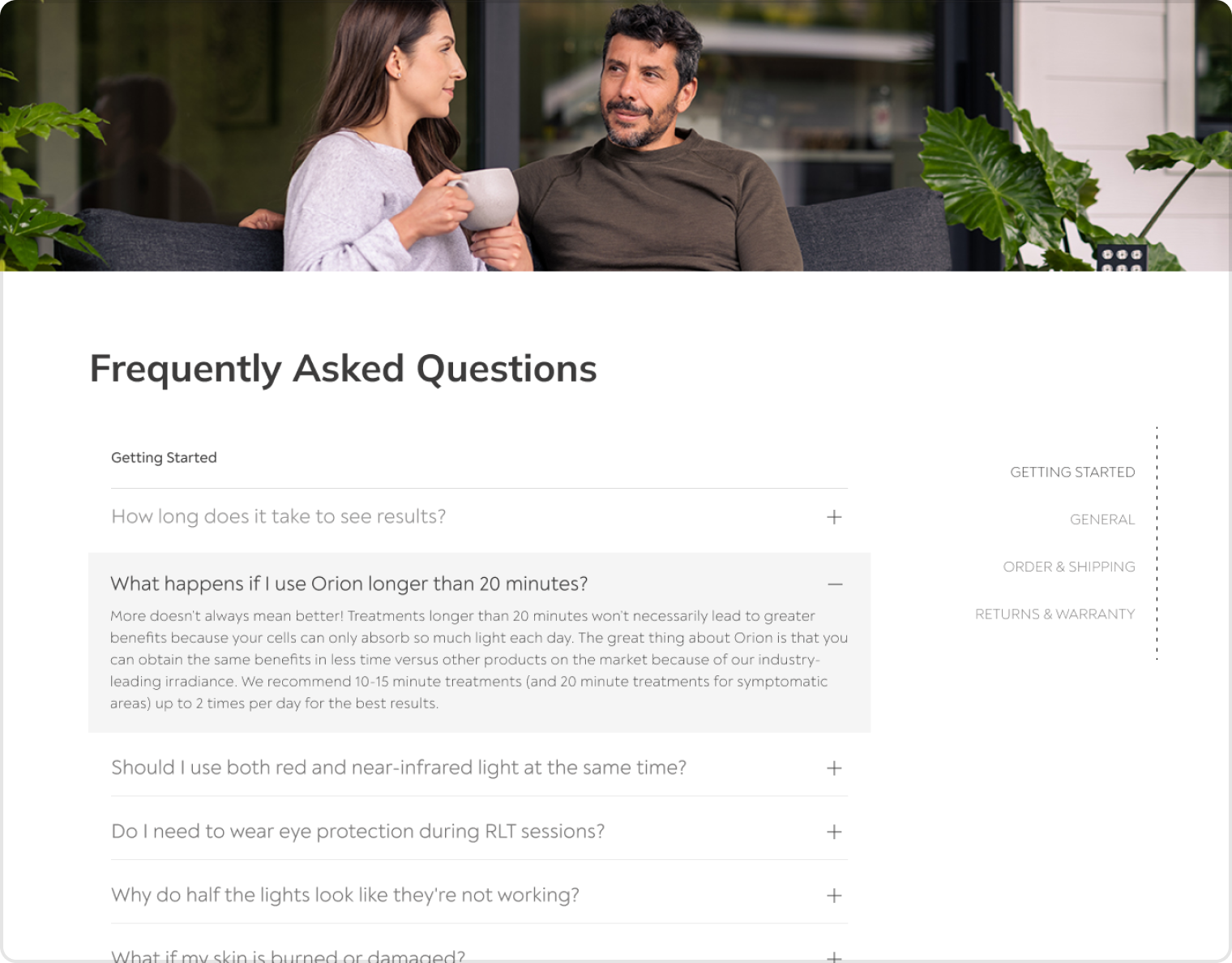 09. FAQ Page
The solution center. By addressing frequent inquiries, the FAQ Page offers swift clarity to visitors, reducing barriers to purchase.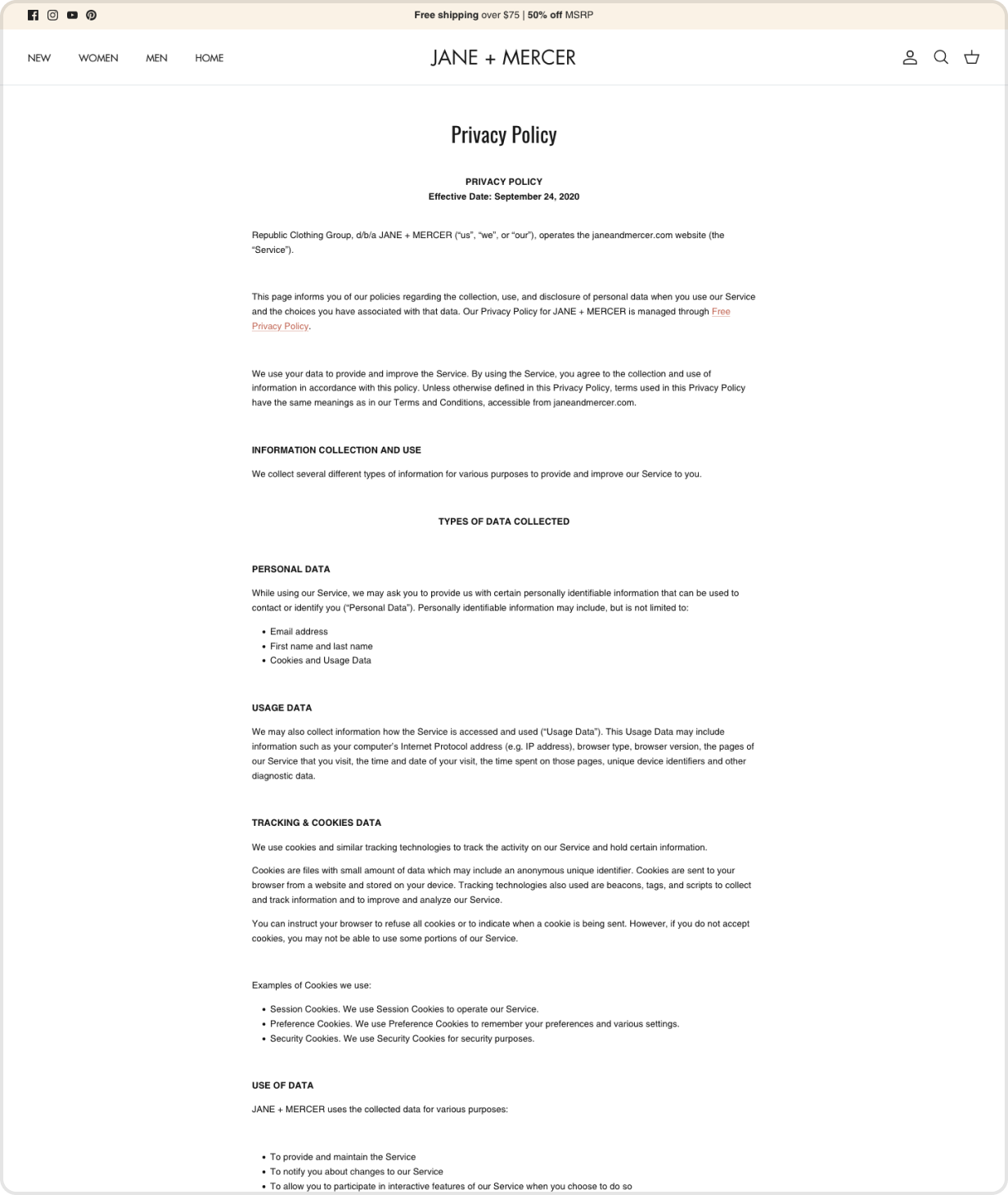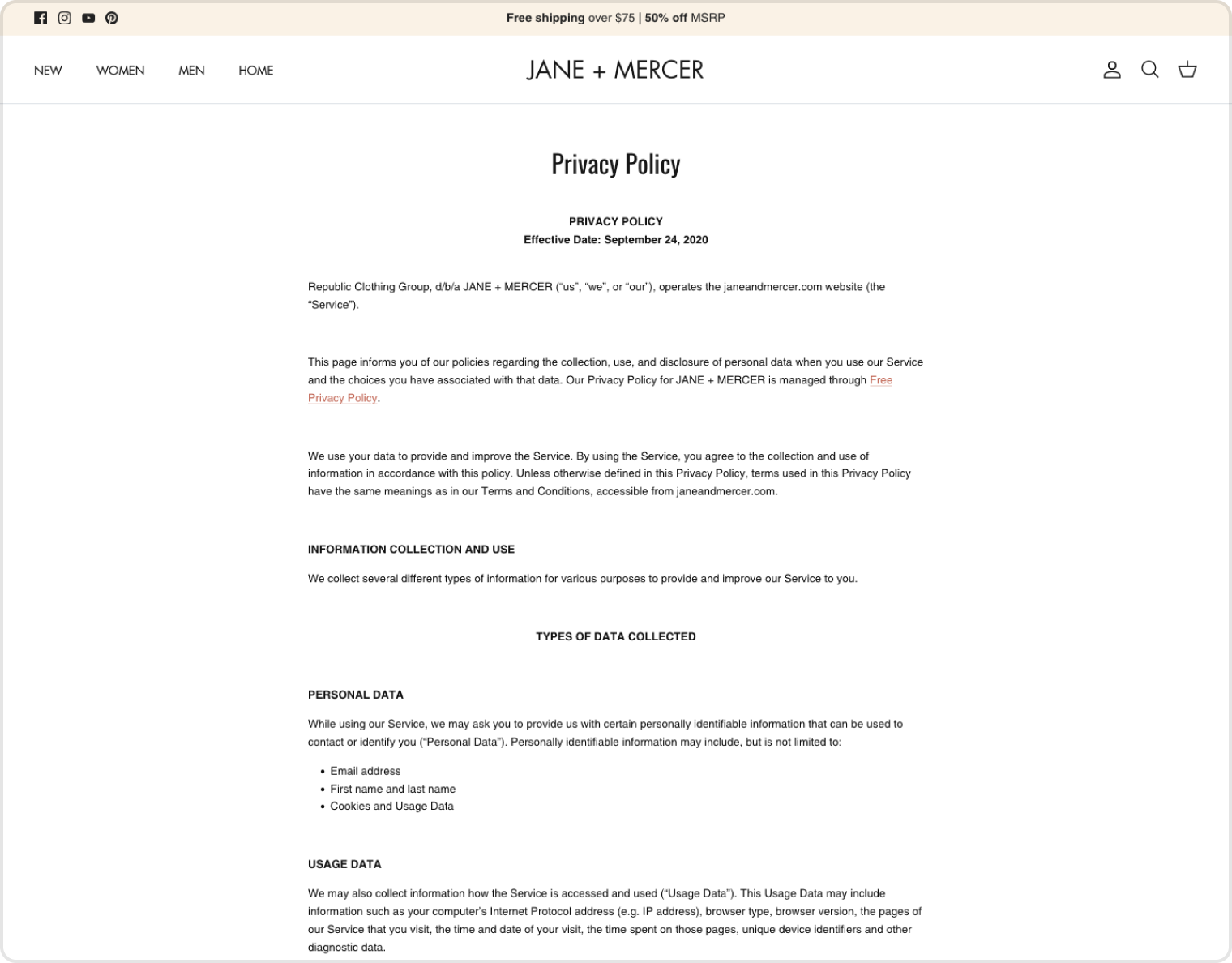 10. Legal policy page
Transparency is key. This page delineates terms of service, privacy norms, return protocols, and other policies, ensuring you're aligned with legal standards and building trust.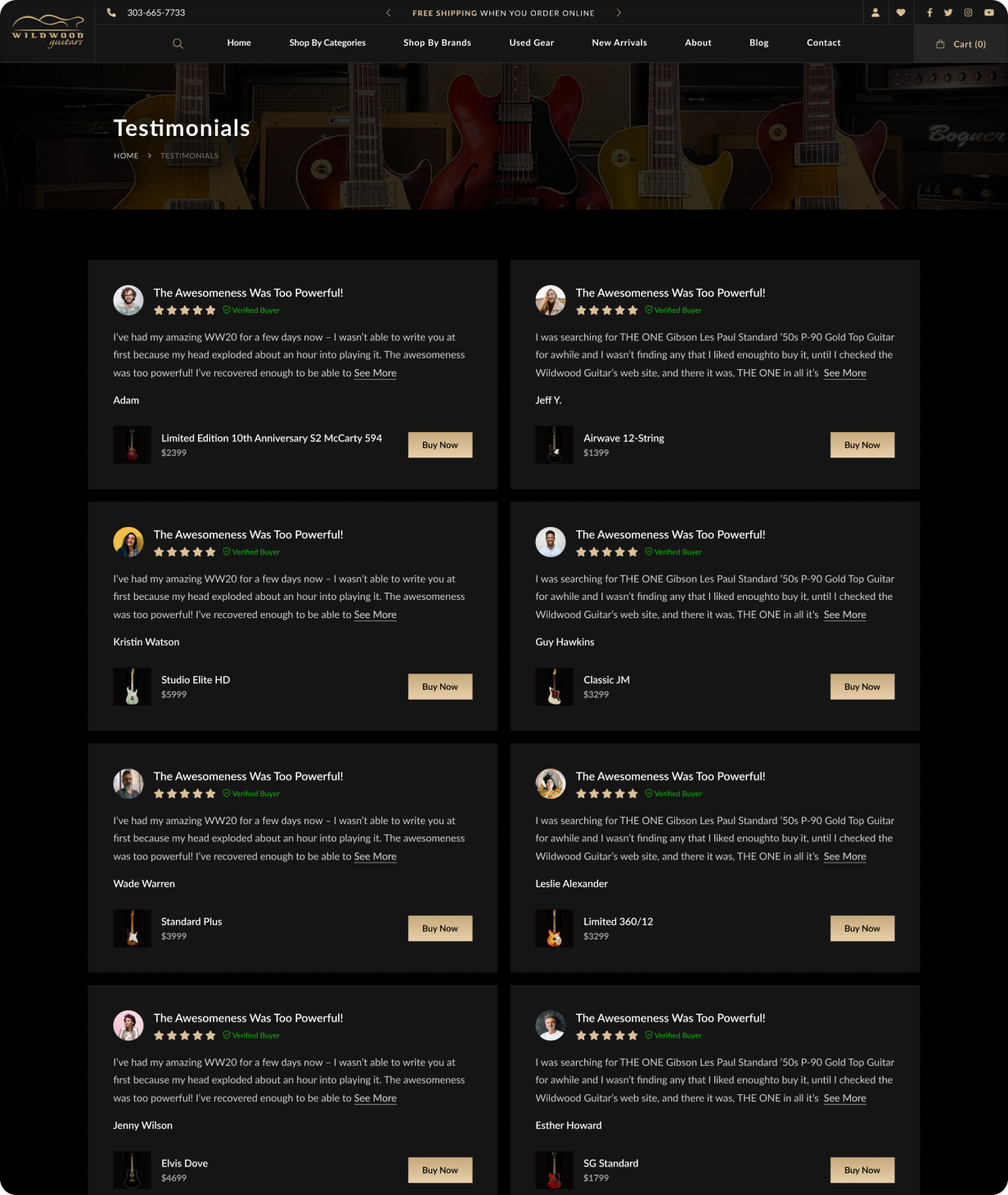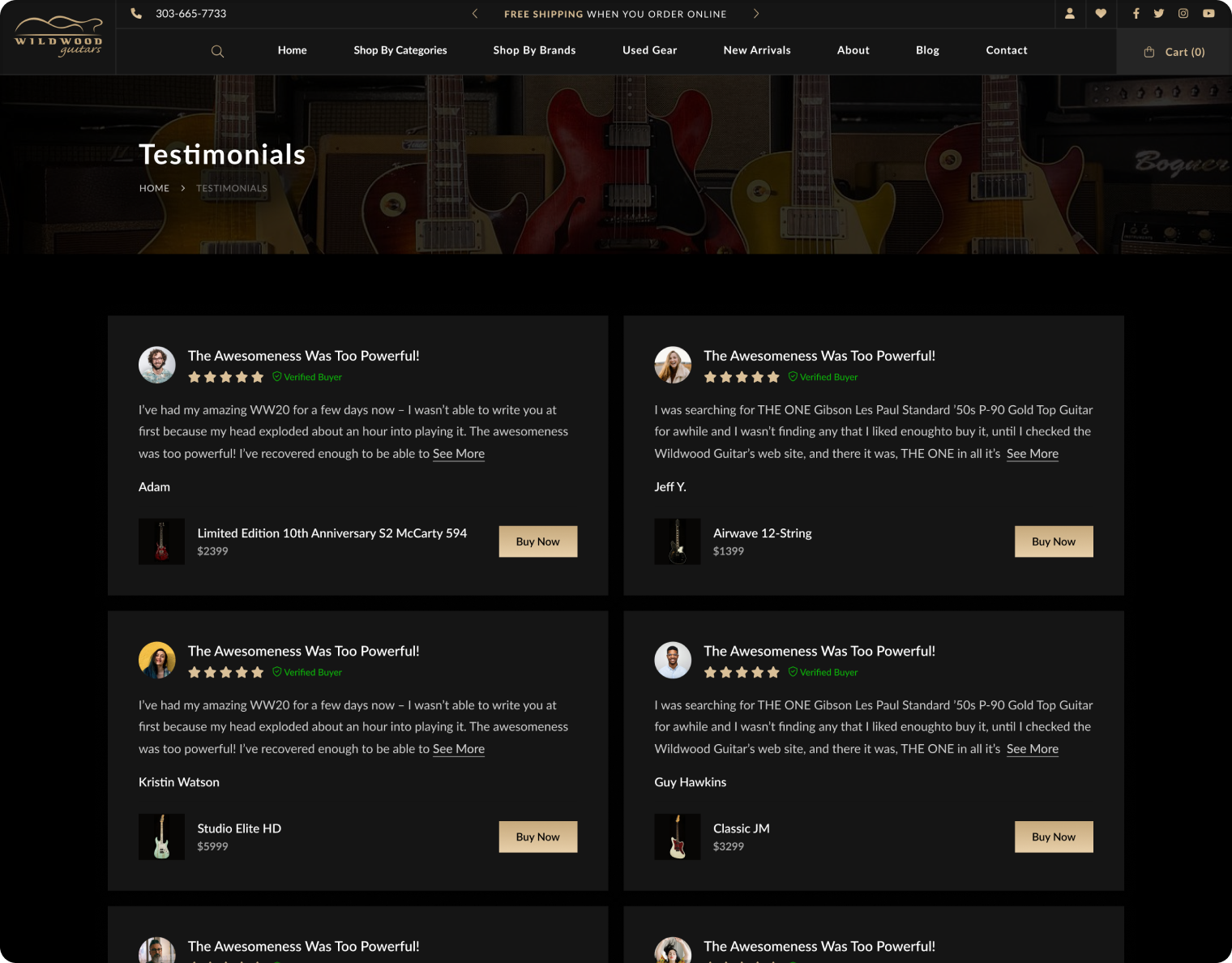 11. Testimonials & Reviews Page
A space where prospective buyers can see feedback from past customers, establishing credibility and trust.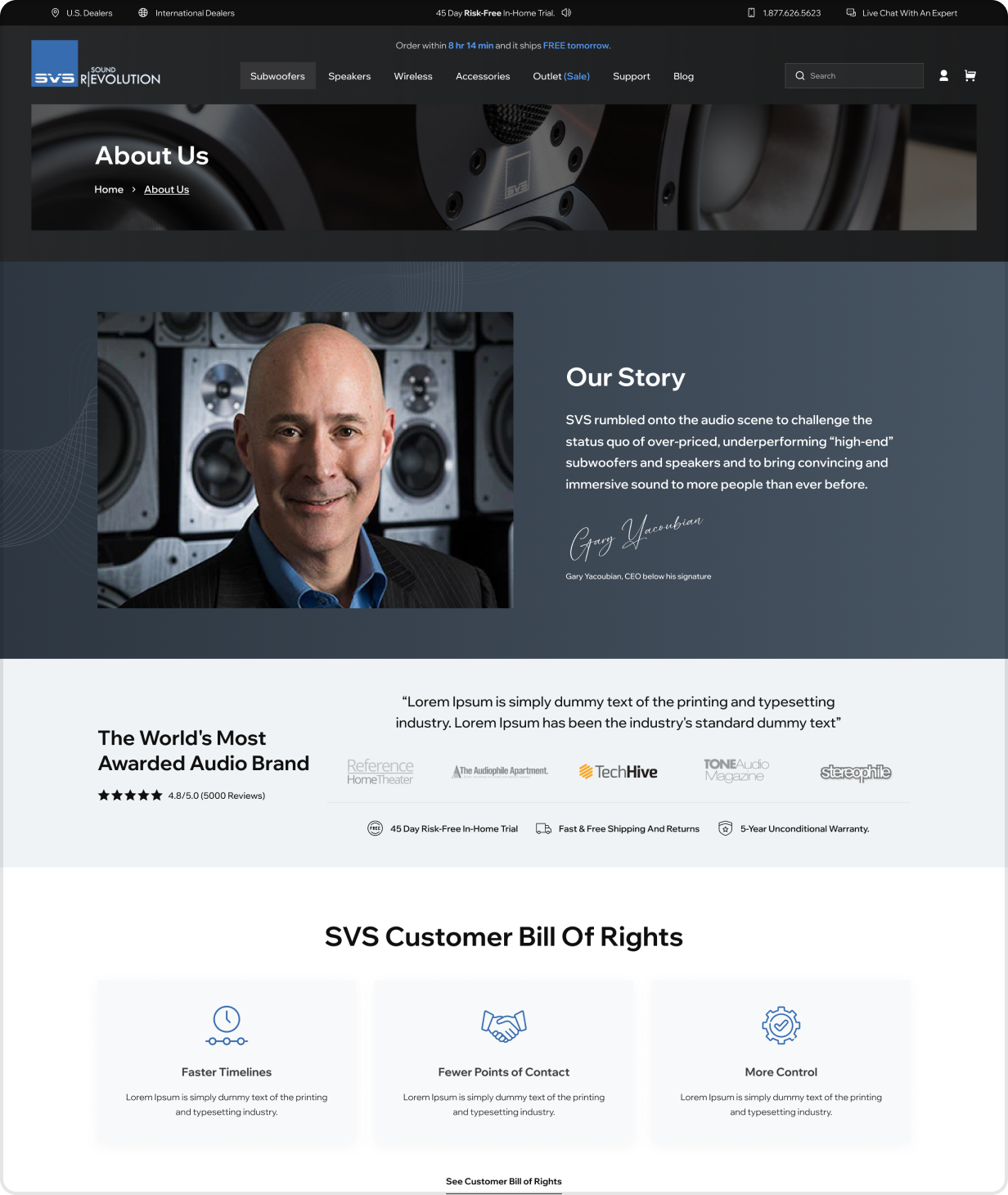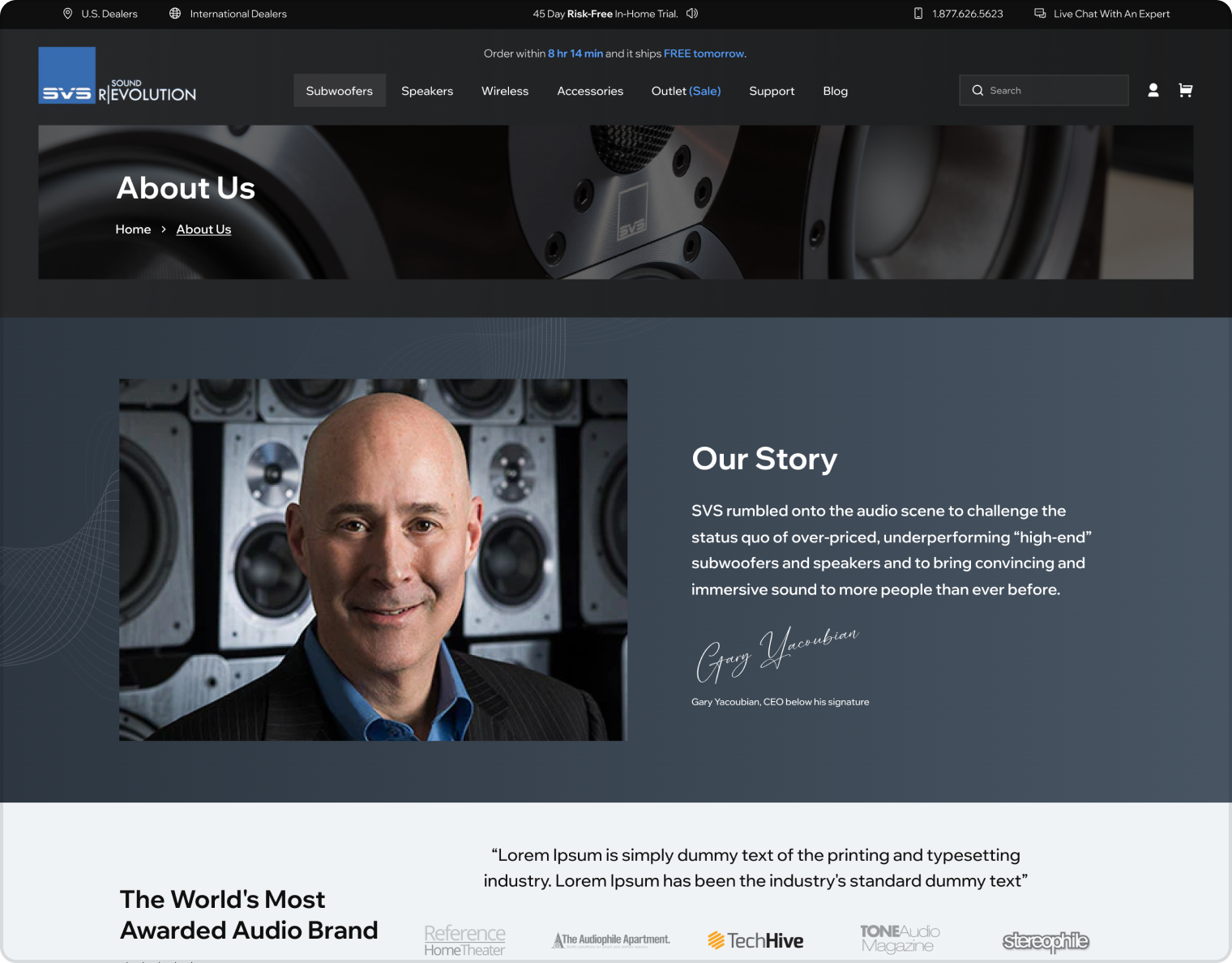 12. About Us Page
Dive deep into your brand's story, ethos, and mission. Helps customers connect on a more personal level.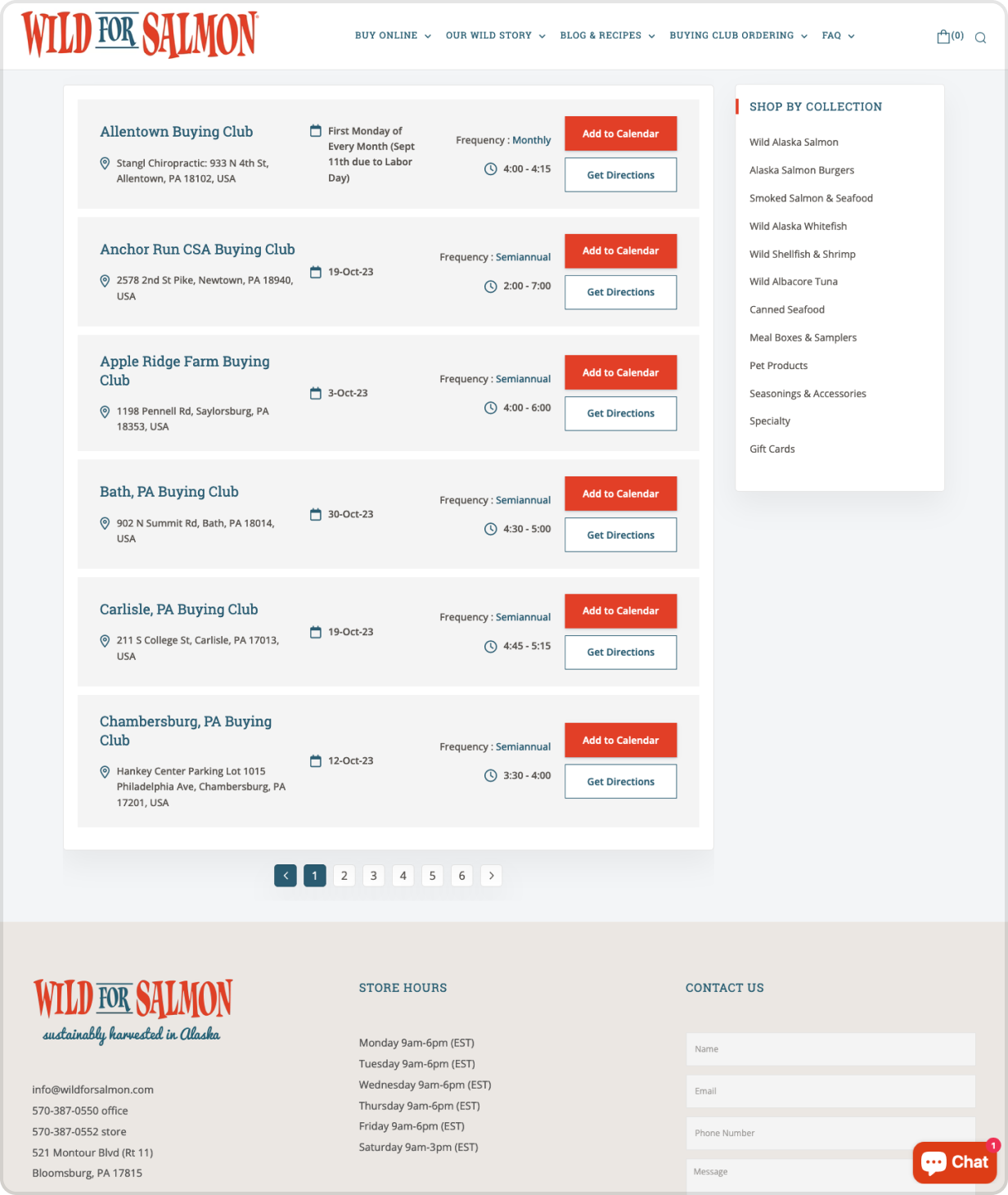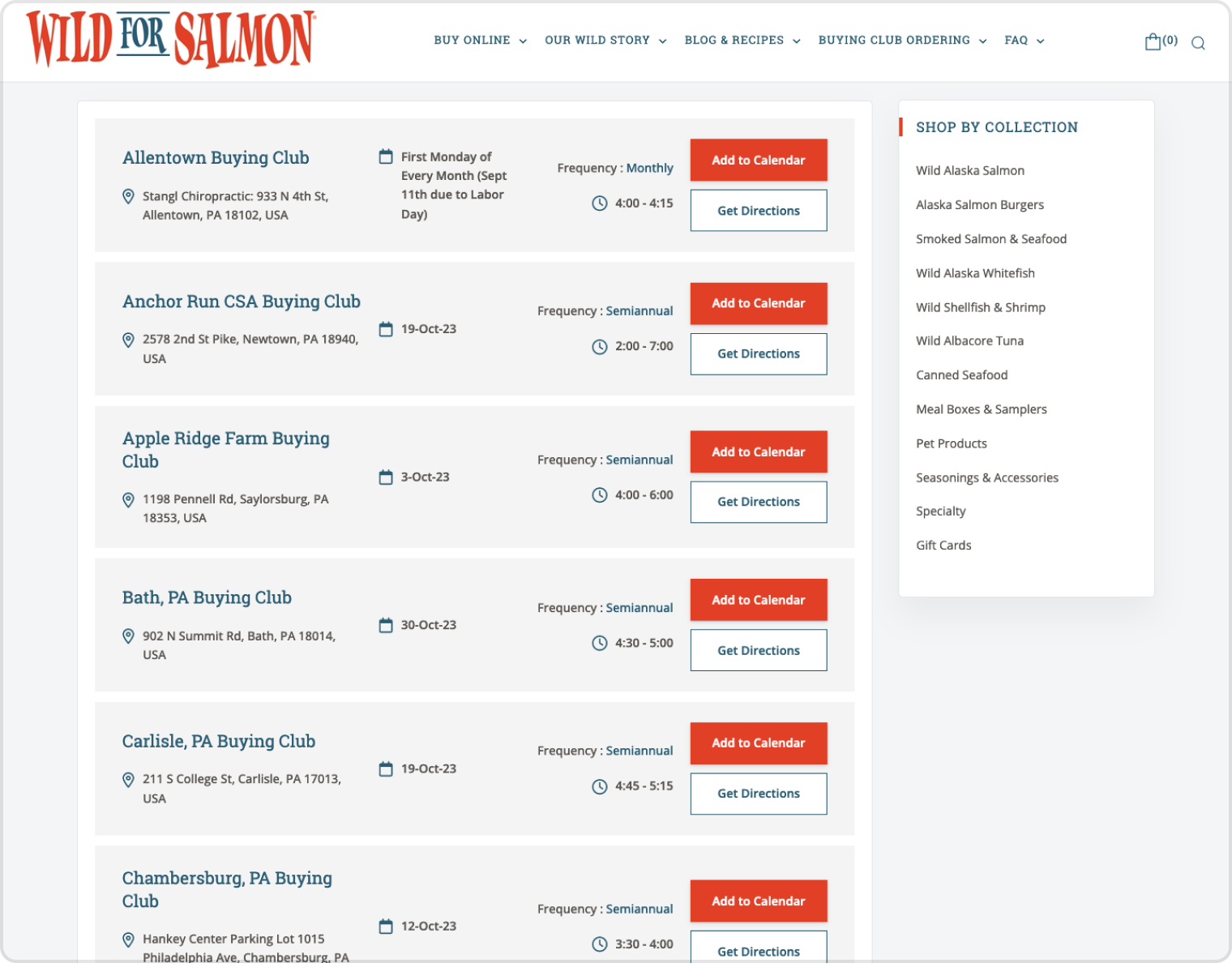 13. Events & Webinars Page
Promote upcoming events or webinars related to your products, industry, or other relevant topics.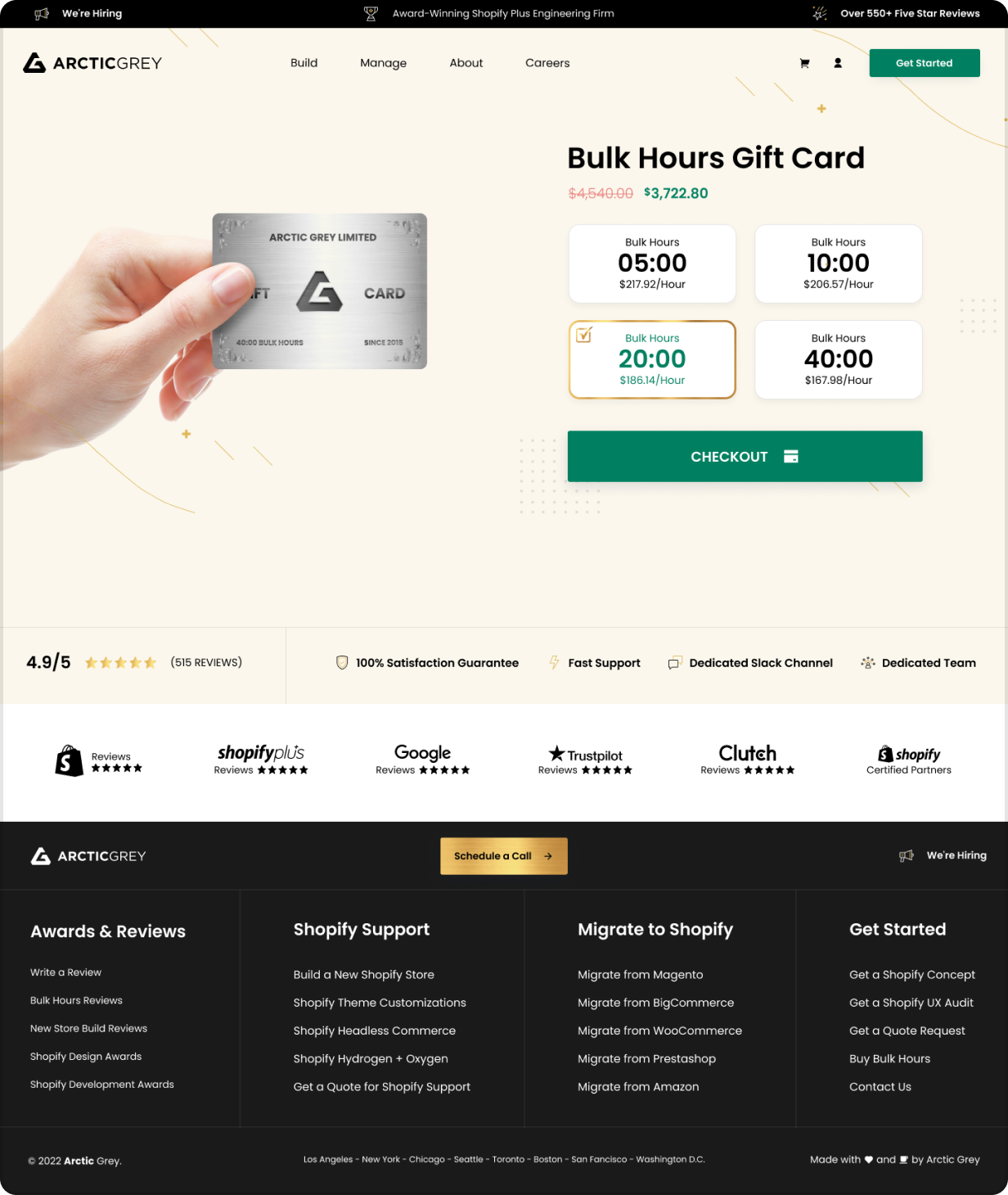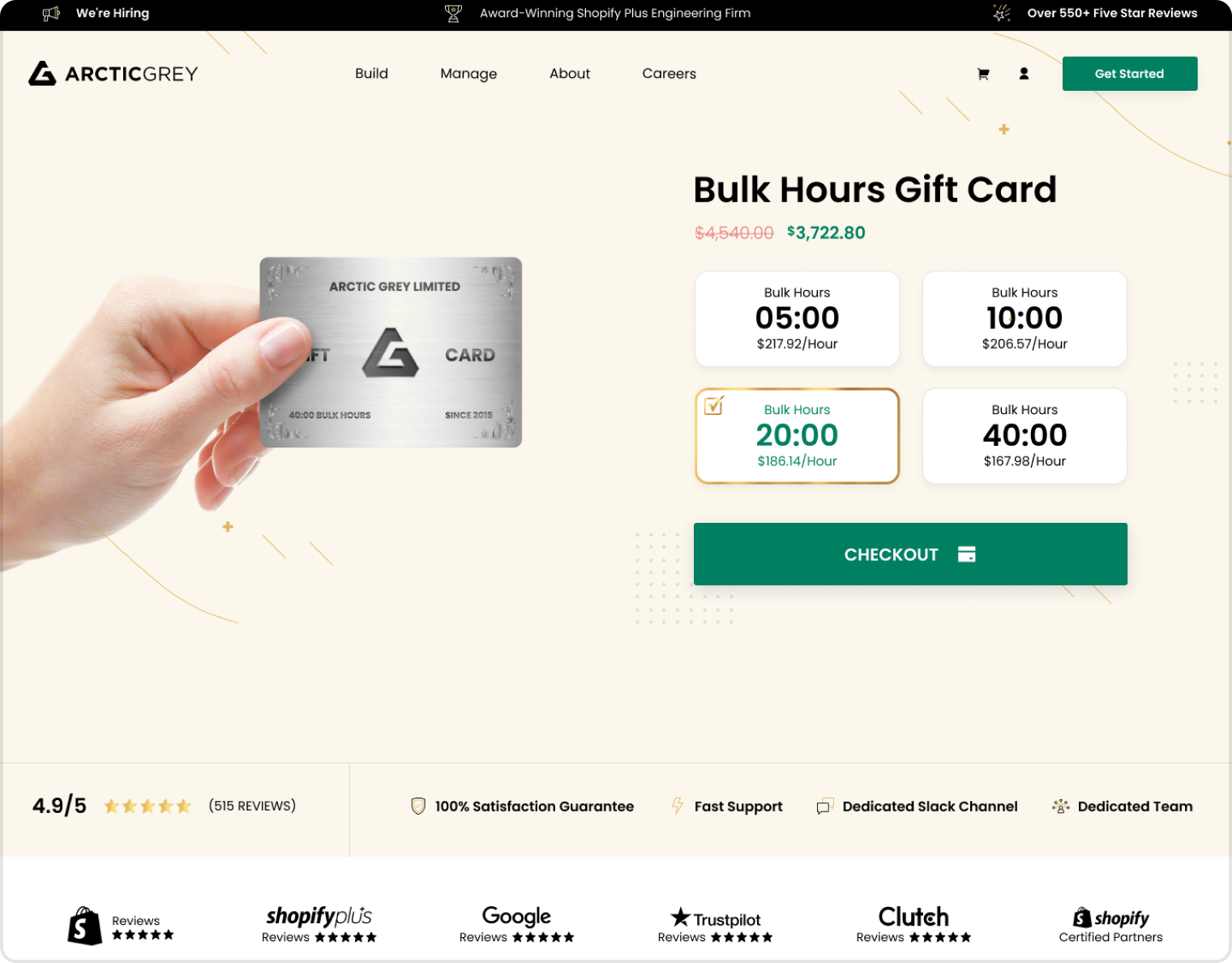 14. Gift Card Page
Facilitate gifting options, letting customers purchase and send gift cards to loved ones.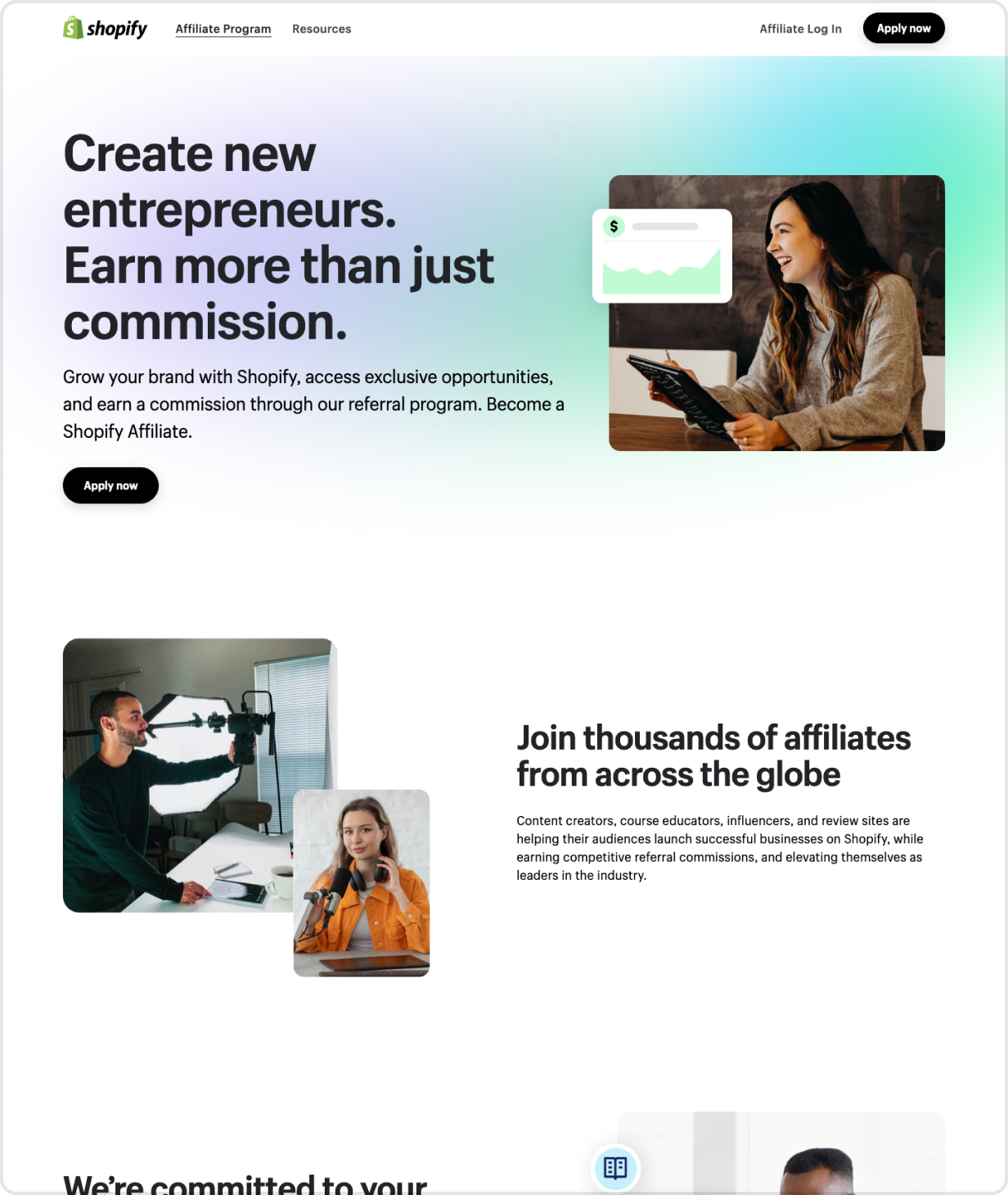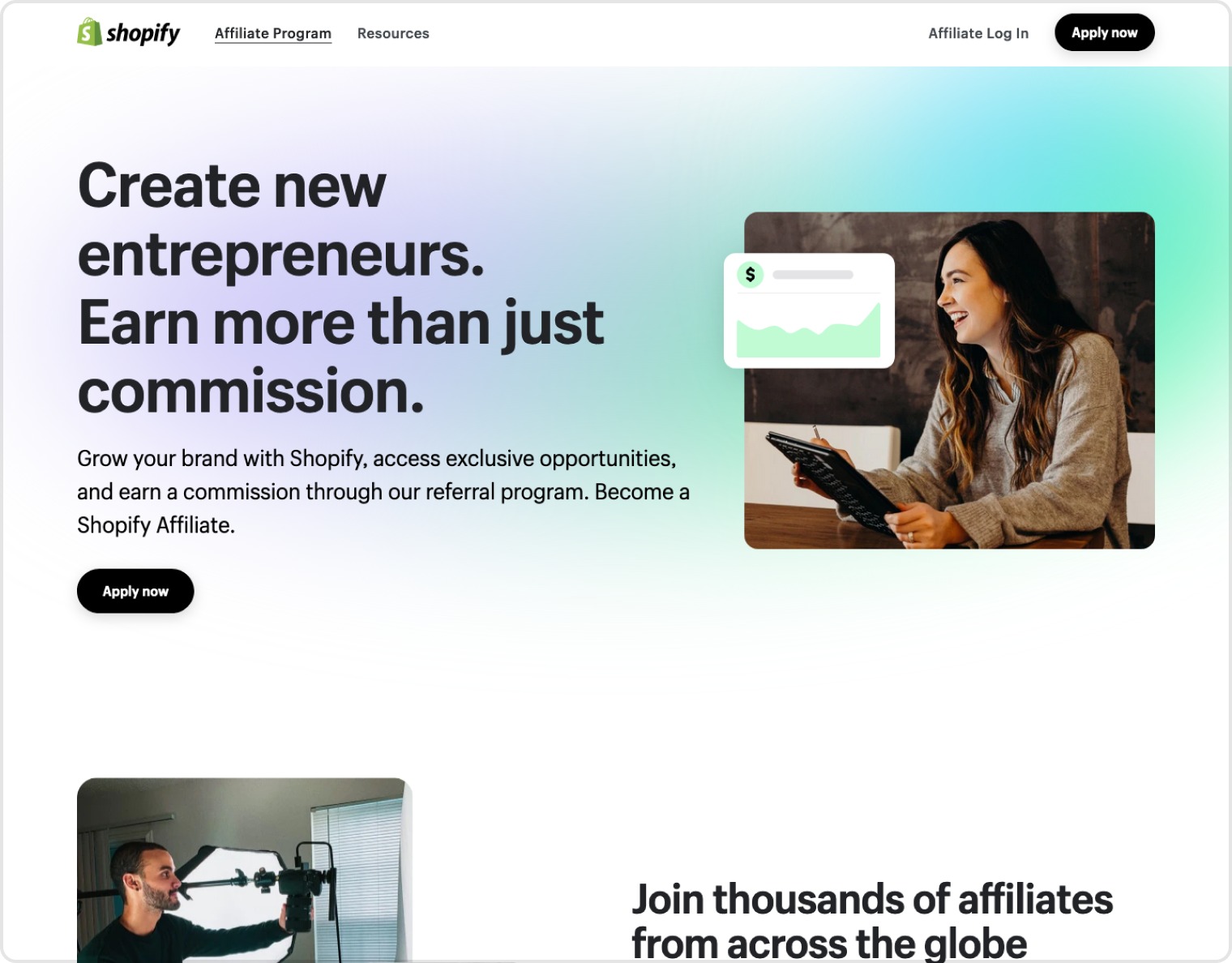 15. Affiliate & Partnerships Page
Provide details for potential affiliates or partners interested in collaborating with your brand.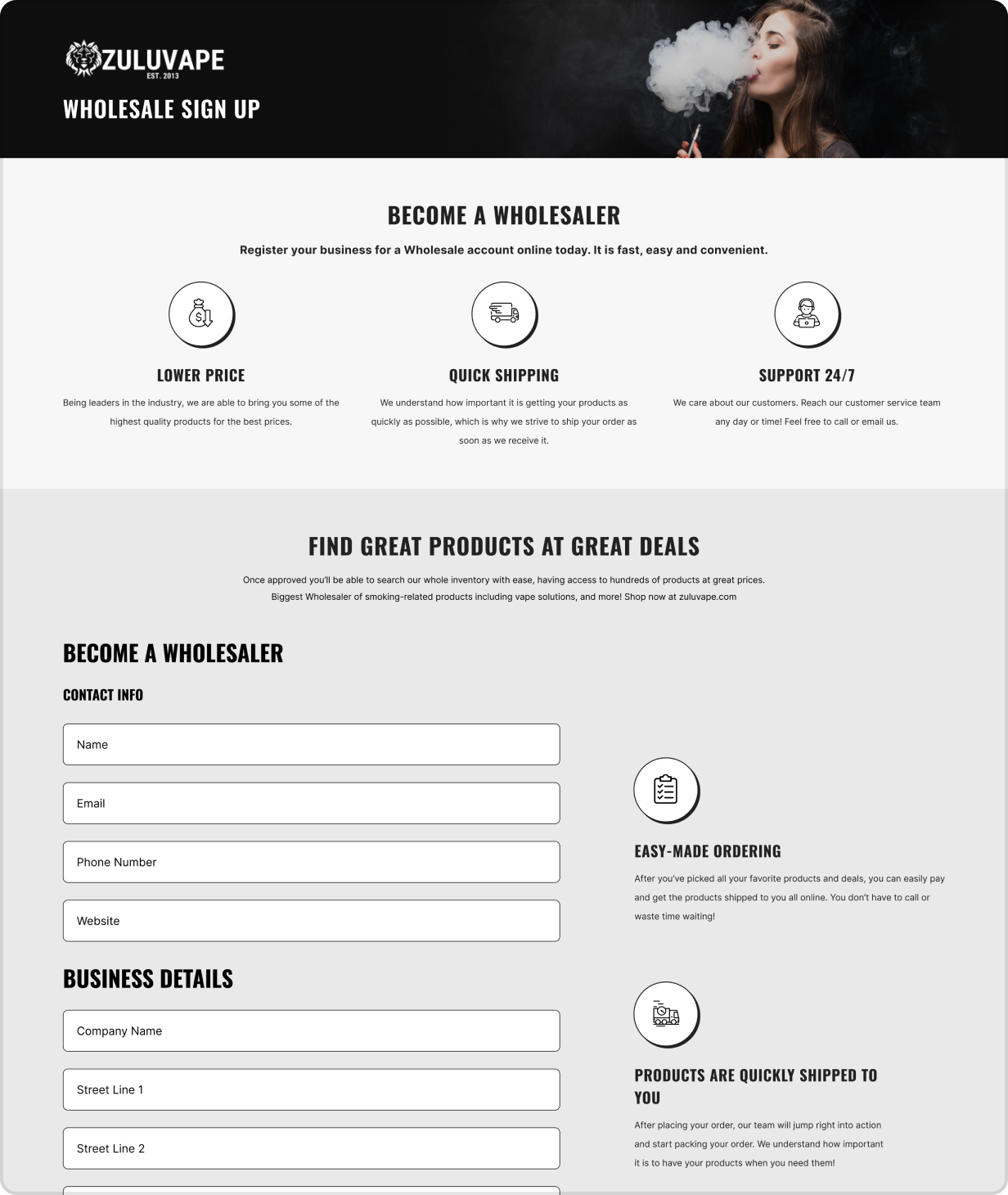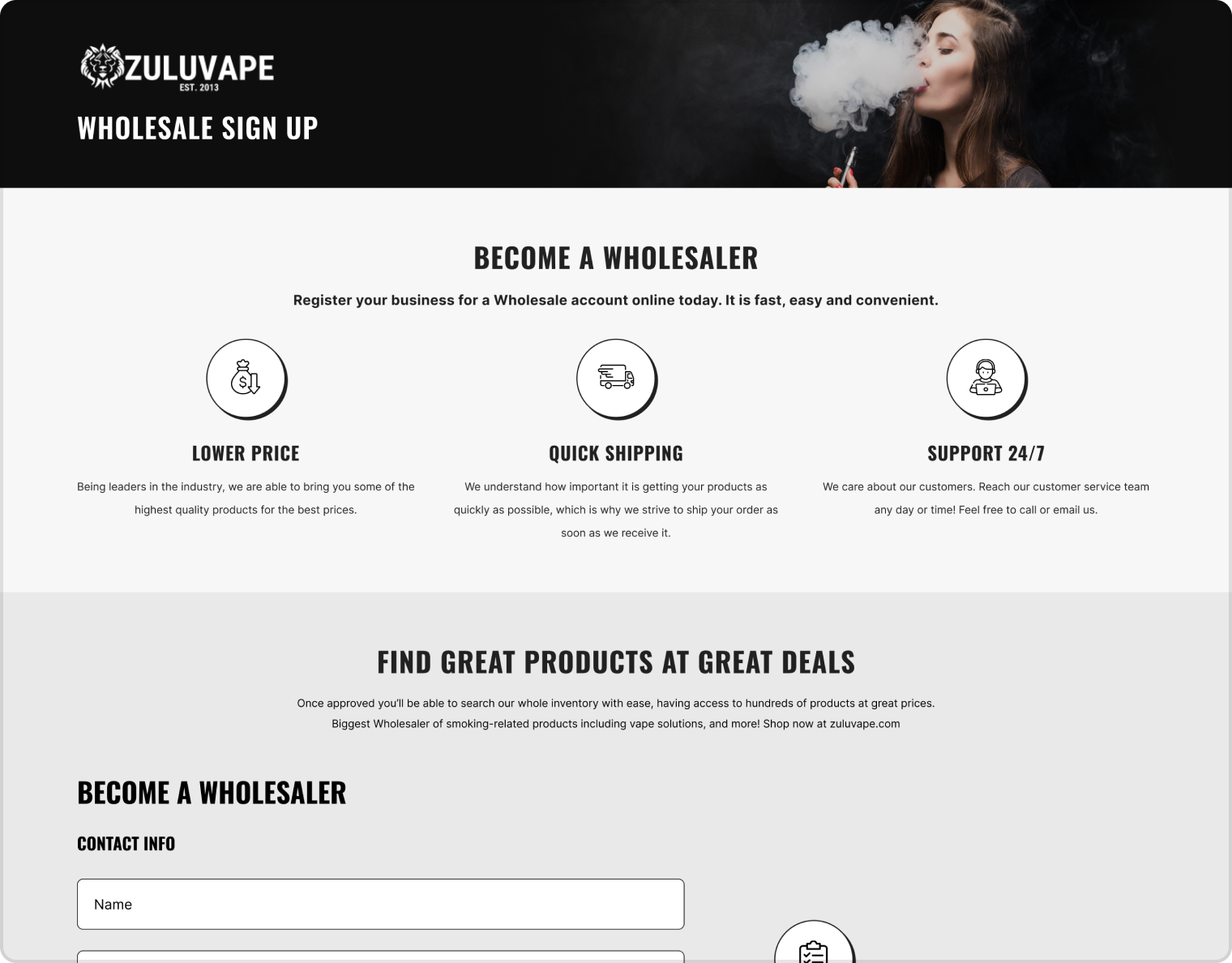 16. Wholesale Inquiries Page
For businesses or individuals interested in bulk orders, providing terms and a method for inquiries.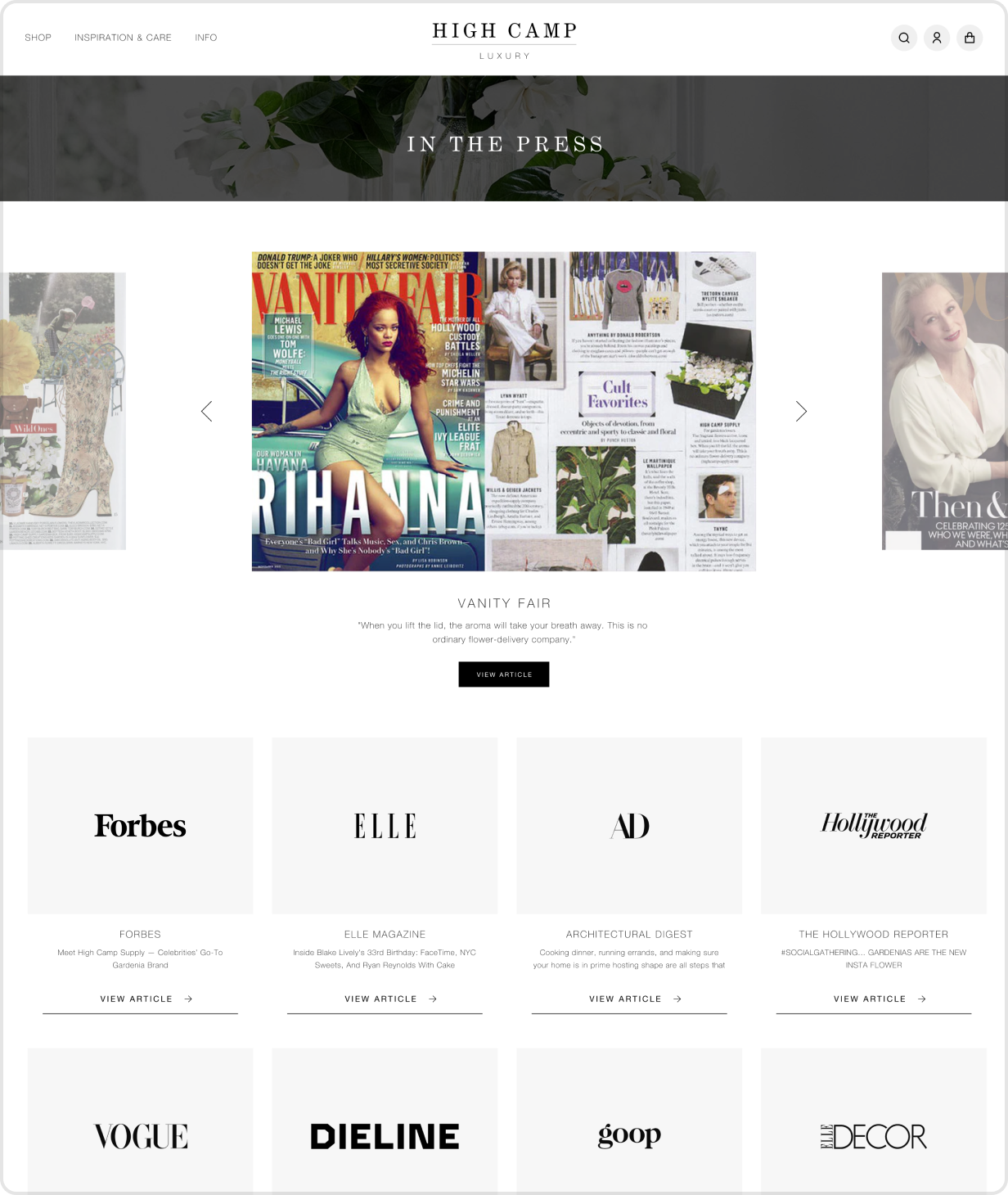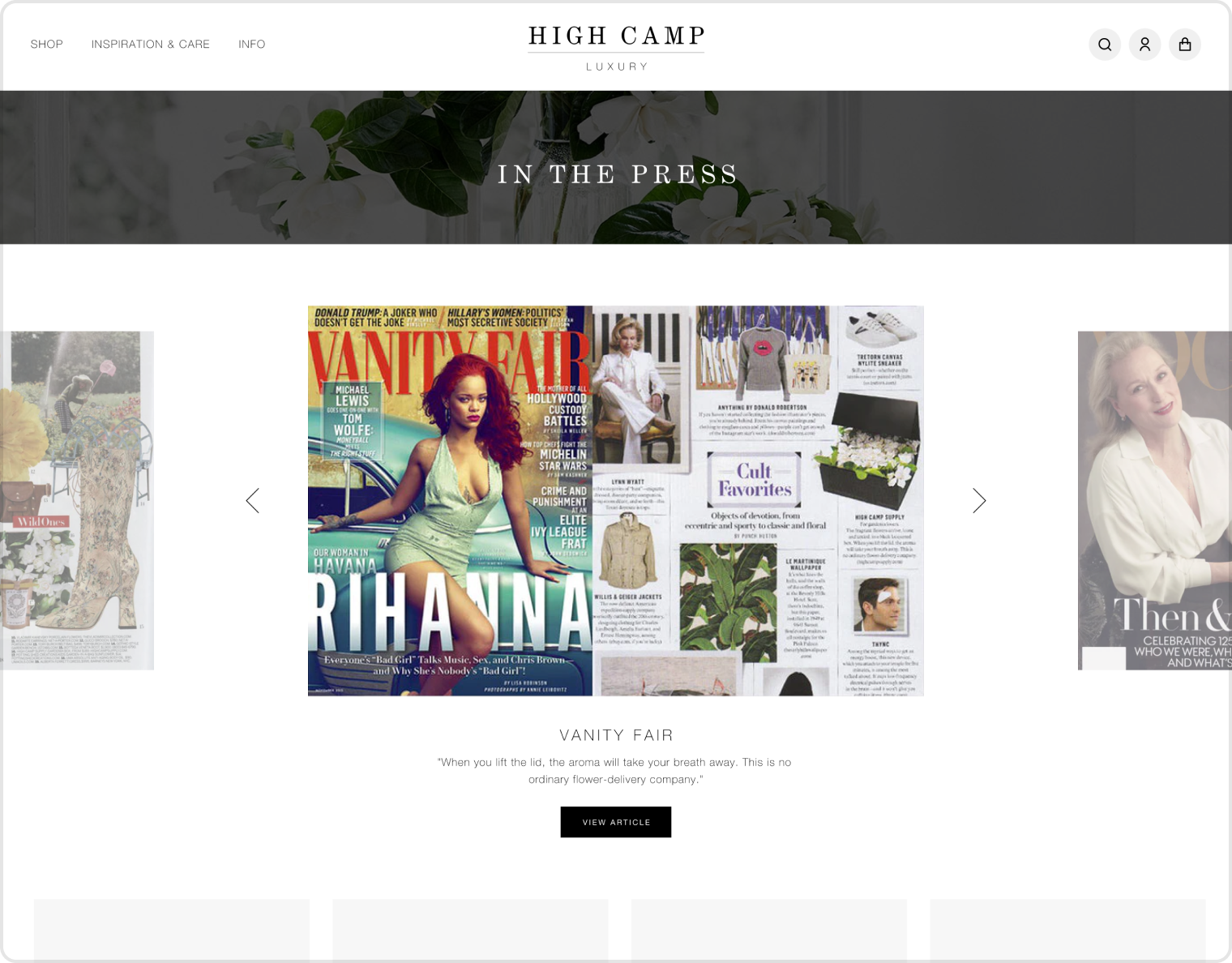 17. Press & Media Page
Host press releases, media kits, and notable mentions of your brand in the media.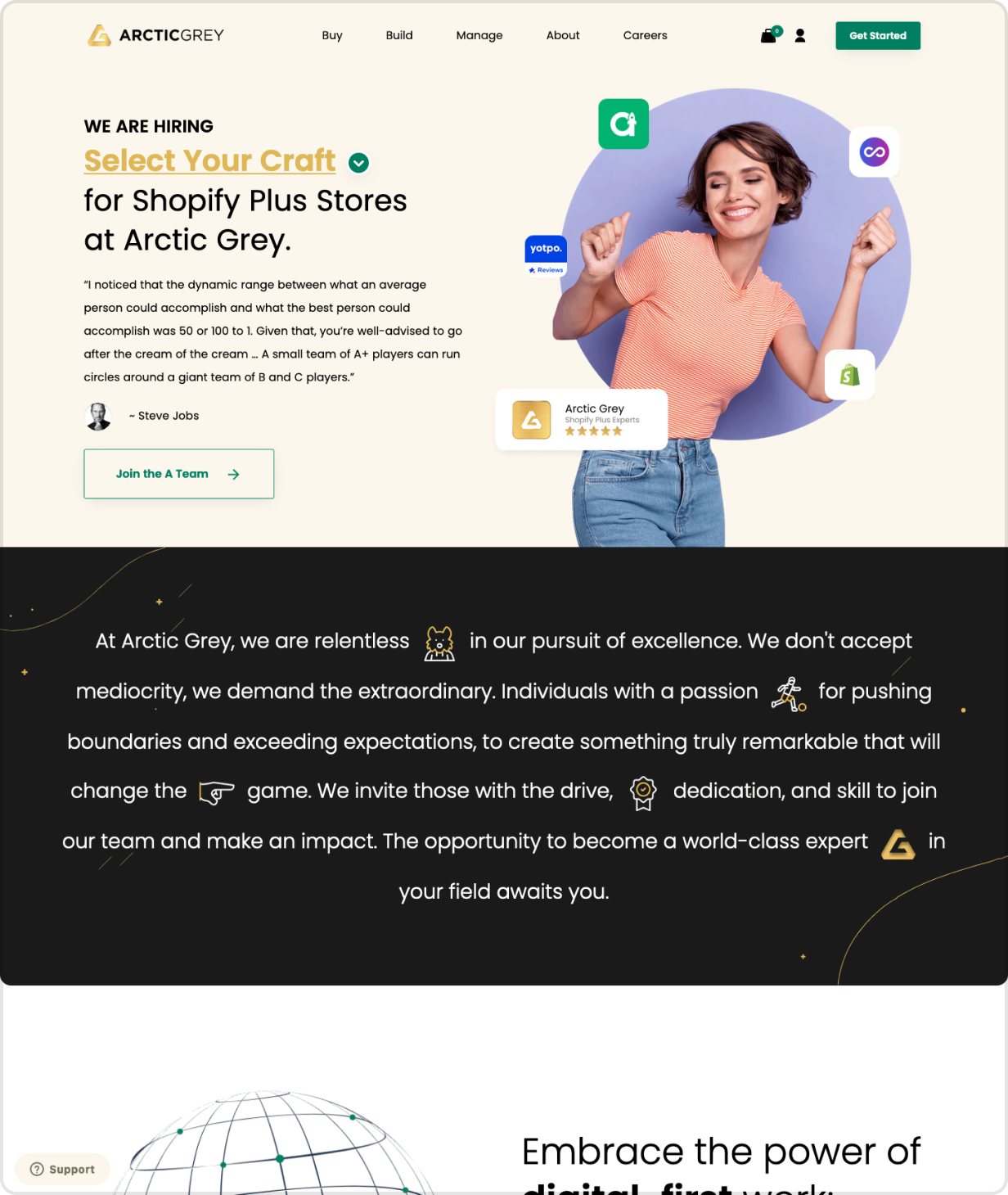 18. Careers Page
Showcase job openings, company culture, and benefits, inviting potential candidates to join your team.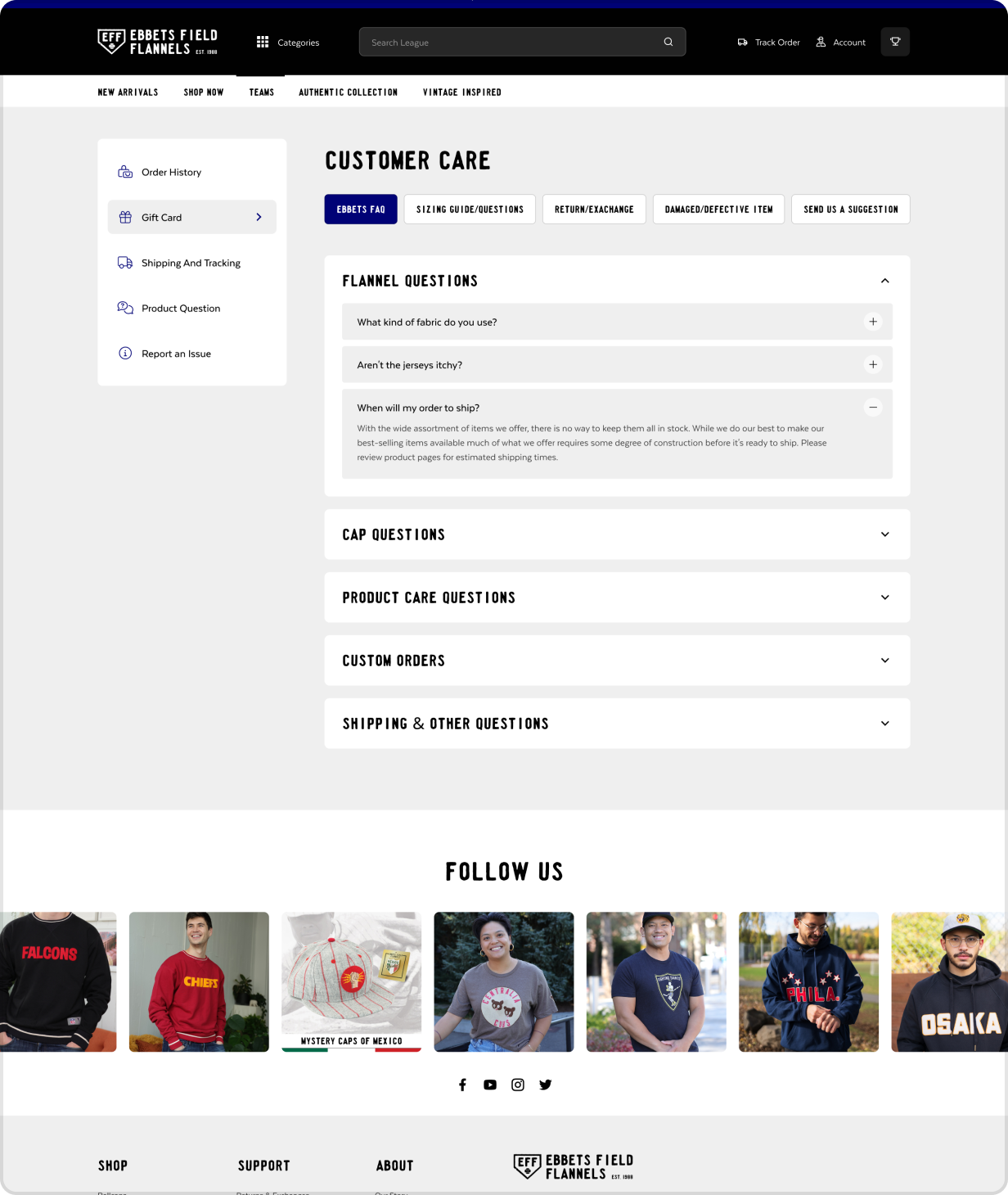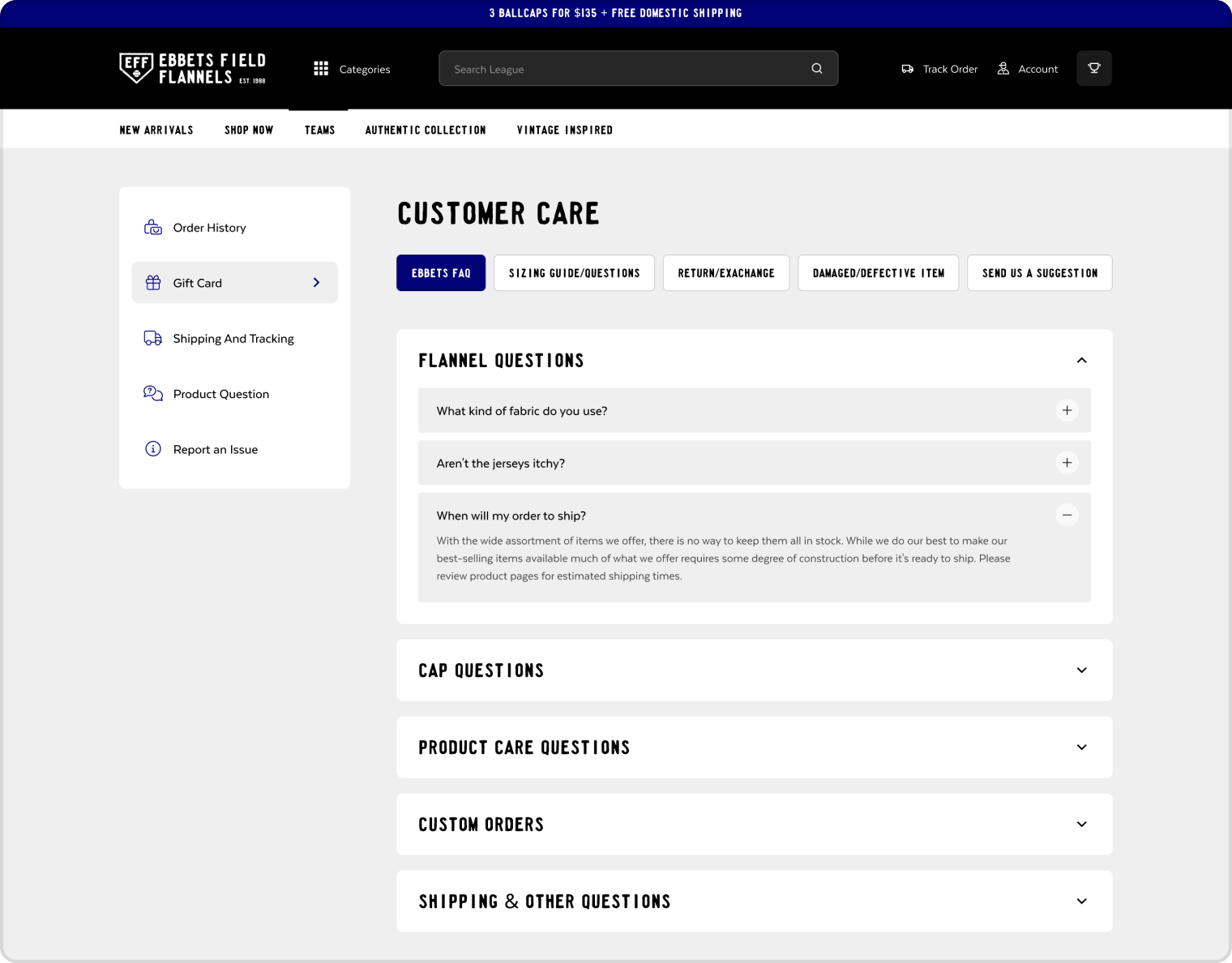 19. Customer Support Page
A dedicated page offering multiple avenues of support, be it chat, email, or phone, ensuring customer queries are addressed efficiently.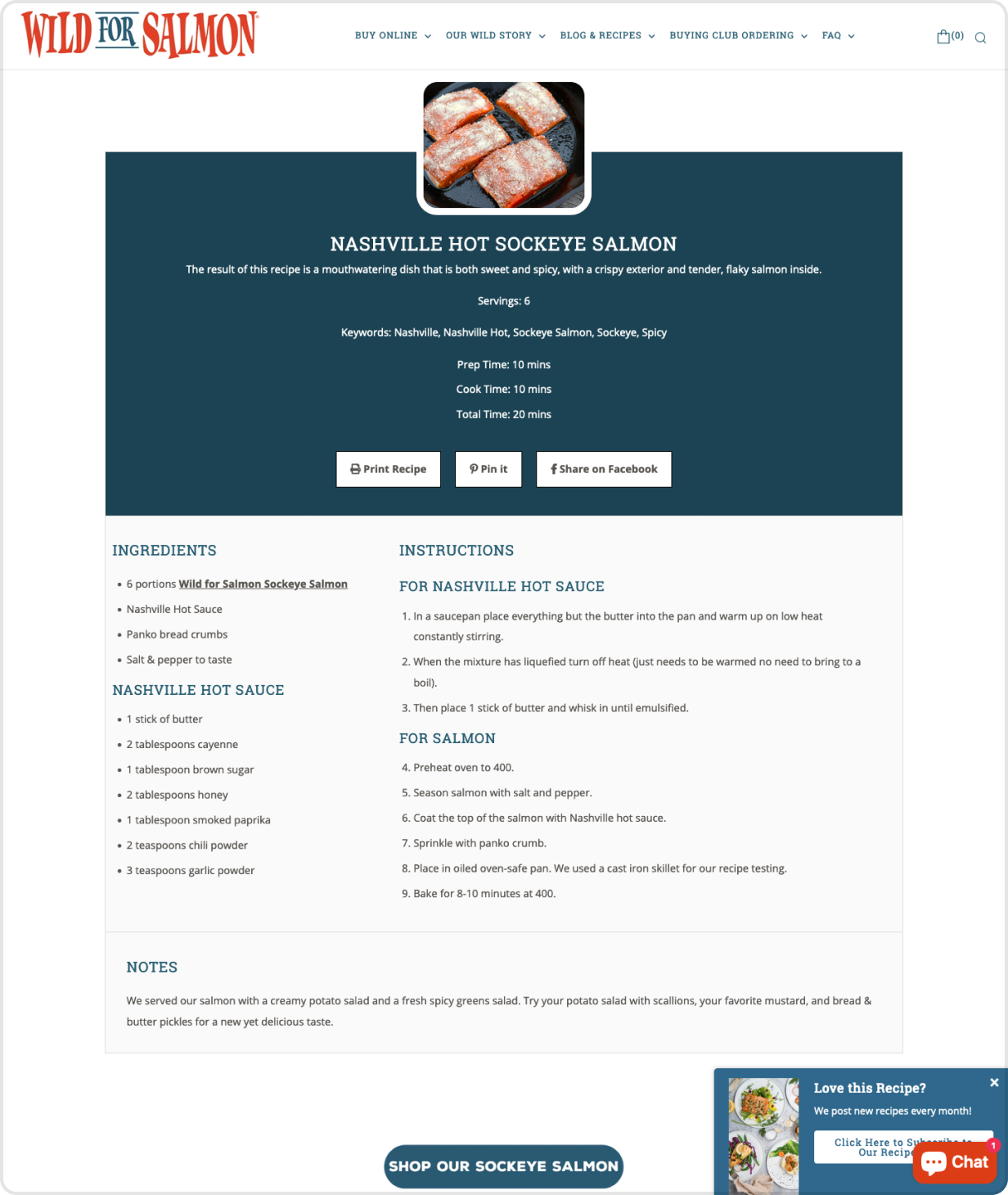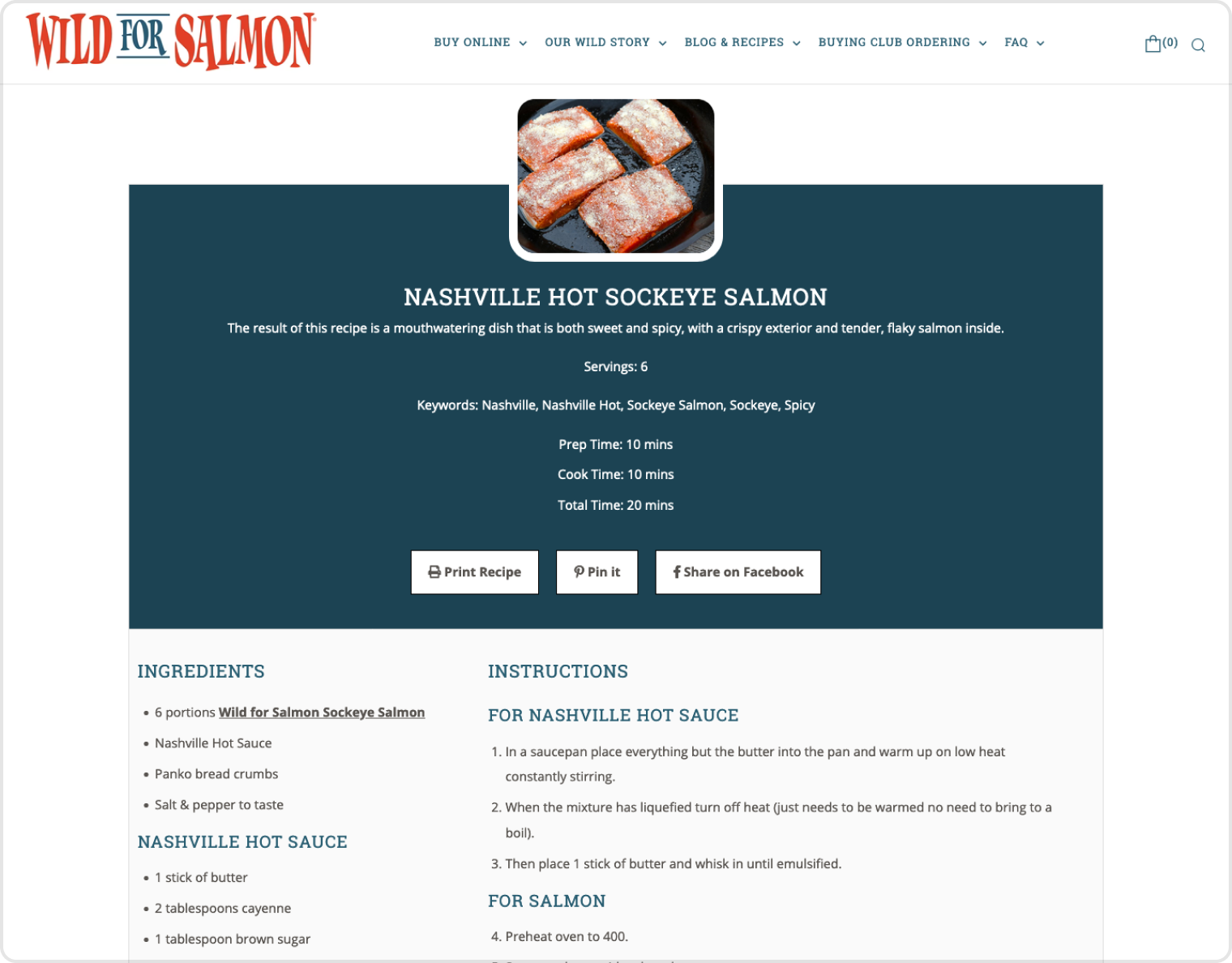 20. Guides & Tutorials Page
Offer customers how-to guides or tutorials related to your products, enhancing usability and post-purchase satisfaction.
Advanced Features & Functions
You can select from an array of Advanced Features and Functions from the list below:  
01
01
Product recommendations and upsells:
Providing personalized product recommendations and upsells based on customer behavior and purchase history can increase AOV and customer loyalty.
02
02
Customer reviews and ratings:
Allowing customers to leave reviews and ratings on products can help build trust, increase conversions, and improve customer satisfaction.
04
04
Abandoned cart recovery:
Automated abandoned cart recovery emails can help recover lost sales and increase conversion rates.
06
06
Customizable checkout:
Customizing the checkout process, such as adding a progress bar, can improve the overall user experience and reduce cart abandonment.
07
07
Customer account pages:
Providing customers with their own account pages, where they can view their order history, manage their personal information, and more, can improve customer satisfaction and loyalty.
08
08
Product filters and sorting:
Providing product filters and sorting options can make it easier for customers to find what they're looking for, improving the overall user experience.
09
09
Mobile optimization:
Optimizing your store for mobile devices can improve the overall user experience for customers who prefer to shop on their smartphones.
10
10
Abandoned browse recovery:
Similar to abandoned cart recovery, abandoned browse recovery can help recover lost sales by sending targeted email campaigns to customers who have shown interest in specific products.
11
11
One click post purchase upsells:
Allowing customers to easily add related or complementary products to their order with just one click can increase AOV.
12
12
Product subscriptions and recurring payments:
Offering product subscriptions and recurring payments can increase customer loyalty and provide a steady stream of recurring revenue.
13
13
AI-powered product recommendations:
Using artificial intelligence to provide personalized product recommendations based on customer behavior and purchase history can improve the overall customer experience.
14
14
Advanced search and filters:
Providing advanced search and filter options can make it easier for customers to find what they're looking for, improving the overall user experience.
15
15
Advanced collection page sorting:
Allowing customers to sort products by price, popularity, and other criteria can improve the overall user experience and make it easier for customers to find what they're looking for.
16
16
Klaviyo integrations:
Integrating with Klaviyo, a powerful email marketing platform, can help you send targeted and automated email campaigns to increase conversions and customer loyalty.
17
17
Mega menu:
A mega menu can provide a more organized and user-friendly navigation experience, making it easier for customers to find what they're looking for.
18
18
Bulk order discounts:
Offering bulk order discounts can encourage customers to purchase more items, increasing AOV.
19
19
Bundle builders:
Facilitate users in bundling their desired products for a tailored shopping experience.
20
20
Advanced analytics and reporting:
Access to advanced analytics and reporting can help you better understand your customers, improve your marketing strategies, and increase conversions and customer loyalty.
21
21
Advanced Merchandizing Tools:
Engage customers with interactive quizzes and voting tools for a dynamic product merchandizing experience.
22
22
ERP, EDI, and CRM Platform Integrations:
Seamlessly integrate with major platforms for efficient and automated data management.
23
23
Product Compare Feature:
Allow users to juxtapose products side-by-side, ensuring informed purchase decisions.
24
24
AB Testing:
Empower data-driven decisions by testing variations and measuring performance.
25
25
Heat Mapping:
Visualize where users engage most on your site to optimize design and placement.
26
26
Advanced Analytics Integrations:
Dive deep into user behavior with insightful metrics to refine user experience.
28
28
Inventory, Warehousing, and Shipping Customizations:
Provide an adaptable back-end system for precise stock and delivery management.
29
29
Pick Shipping Day Calendar & Customized Shipping Rules:
Offer users flexibility in choosing delivery dates and customize rules based on product or region.
31
31
Loyalty and Rewards Programs:
Incentivize repeated business with compelling rewards for loyal customers.
32
32
Custom App/Shopify Function Development:
Enhance the platform's capabilities and offer unique, customizable product previews like the "Athlete Frame.
34
34
Try it on Feature:
Enable users to virtually "try on" products for a personalized shopping experience.
35
35
Quick View:
Streamline user browsing with an instant overview of product details.
36
36
Mystery/Surprise Boxes:
Surprise and delight customers with curated boxes of mystery items.
37
37
B2B Integration:
Expand your market by integrating tools and features tailored for business-to-business transactions.
38
38
Find "Practitioner" Page:
Direct users to a dedicated page for locating and engaging with practitioners.
Want something more?
If you want a full custom build, Arctic Grey does provide fully custom builds where you get end-to-end control of every aspect of your online store development as well as administrative and workflow support, which typically ranges between $60k - $120k.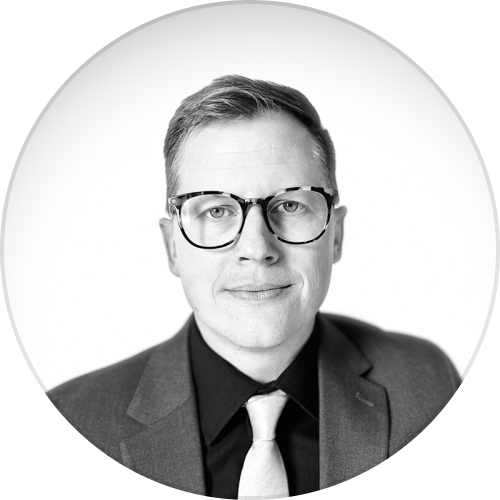 "We've been working with Arctic Grey for about 3.5 years now and it has allowed us the flexibility, speed, and cost savings to maintain a team without an on-site developer. The turn around times are typically always within 24 hours, sometimes even faster, and the work done is always phenomenal." 
Jake Allen
Chief Operating Officer
"Their immense Knowledge of Shopify Plus and exceptional communication skills, accompanied by a can-do attitude made Arctic Grey a fantastic partner." 
Nari Sitaraman
Chief Technology Officer