Let's Build a New Shopify Store Together!
Don't miss out on the excitement of witnessing your Shopify store spring to life, absolutely free of charge! Let our team demonstrate their dedication and skills by creating a customized front page design that seamlessly captures your brand's essence. Take the first step now - complete the form and watch your vision materialize before your eyes!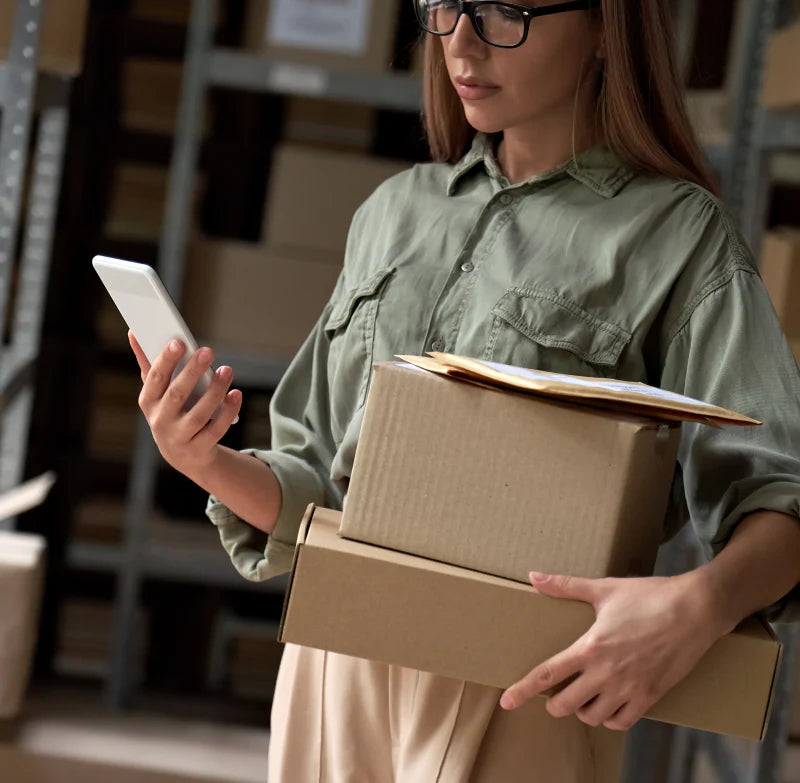 Trust us to deliver a captivating and fully custom prototype that perfectly reflects your vision, all before you spend a single penny. Let's join forces and create something truly extraordinary!
Made with and by Arctic Grey